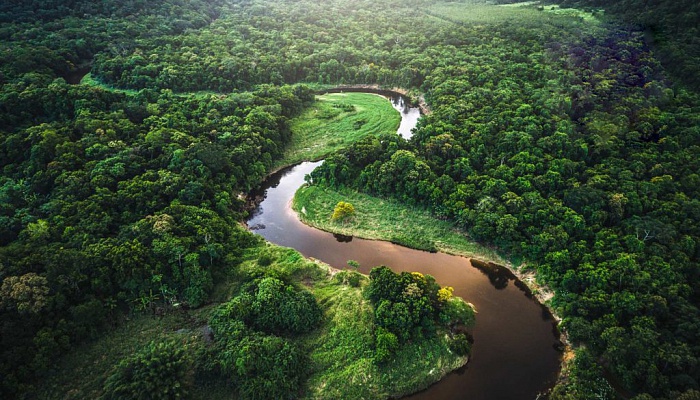 Date and time: 20:30-22:30, September 20, 2022(GMT+8)
Nowadays, climate change is no doubt one of the biggest challenges of our times with frequent disasters caused by the extreme weather. As climate change affects the planet, there should be a general recognition of the urgent need for all the parties to combat the climate crisis with collective effort.
China, the U.S, and the EU, the world's largest three emitters, account for more than half of the global emissions. This is why trilateral cooperation is particularly necessary, and it is time that words turn into actions.
Due to the recent…
Read more...