Information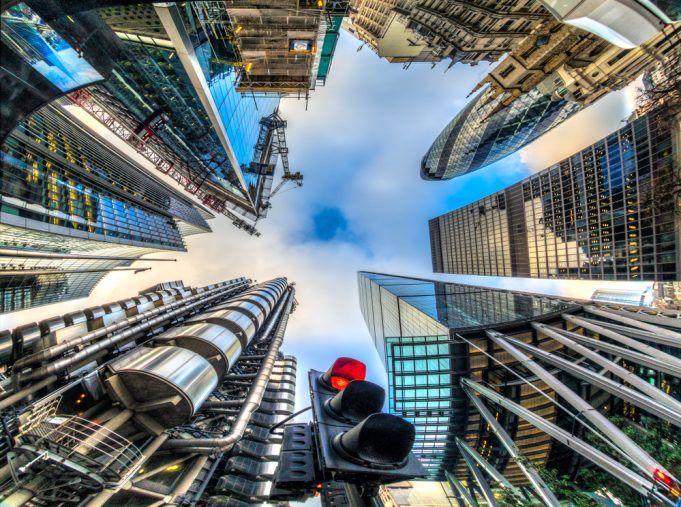 Date and time: 15:30-17:30, July 28, 2022(GMT+8)
China Development Institute and Z/Yen Group are holding a special webclave to bring together representatives of financial centres across the world to discuss areas of common interest and in particular the Future of Financial Centres and Public Private Partnership.
The meeting is an opportunity for financial centres to share information on:
The Future of Financial Centres – what are the key strategic themes in financial centres for the next period?
Public/private partnership in financial centres – how to promote joint public/private investment, and strategic discussion between the public and private sectors?
Since 2020, CDI and Z/Yen started the annual financial centres online conclave as an alternative for international exchange for financial professionals cross the world. Past events focused on financial stimulative measures (2020) and financial centre's contribution to meeting sustainable development goals (2021).