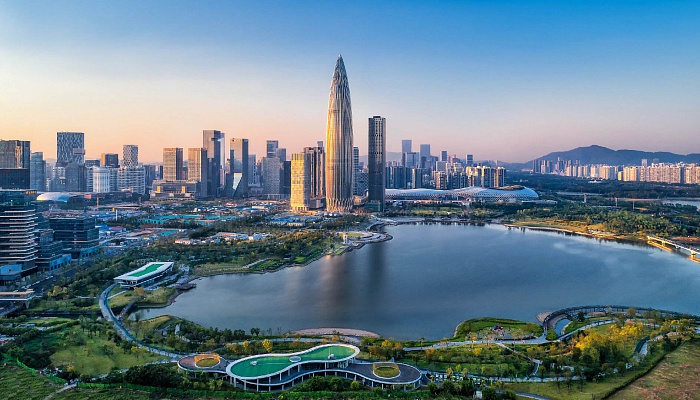 Date: June 23, 2022
Author: Guo Wanda, Executive Vice President, China Development Institute
"The development of the Guangdong-Hong Kong-Macao Greater Bay (GBA) saw progress in three major aspects," said Guo Wanda, Executive Vice President of China Development Institute (CDI). In addition to the improvement in transportation network & institutional connectivity and the industrial clusters & innovation ability, Guo highlighted the various platforms built to boost Guangdong-Hong Kong-Macao cooperation.
"We established major cooperation platforms like Hengqin, Qianhai, Nansha and Hetao as well as special platforms in cities such as Foshan, Huizhou, Dongguan, Zhongshan, Jiangmen and Zhaoqing. These platforms have been particularly significant since the plans for Hengqin and Qianhai released last years and have the two regions to drive regional integration and development," said Guo.
The GBA is a focal point in the report of the 12th CPC Guangdong Provincial Committee through which the Party summarized the province's performance over the past 5 years while unveiling future development blueprint. Having read the report, Guo shed insight into the government's latest plans for the GBA, one of China's most economically active regions, in a recent interview with GDToday.
Hengqin, Qianhai cooperation platforms proven effective
The report sets it a major goal to further reform and opening-up through the 'synergistic effect' generated by the development of GBA, Shenzhen as a pilot demonstration area of socialism with Chinese characteristics as well as Hengqin and Qianhai cooperation zones.
Guo elaborated the 'synergistic effect' means the effects on opening up to Hong Kong, Macao, to the world, and to global talents. "For example, the Hengqin and Qianhai cooperation zones have been piloting institutional reforms which allow Hong Kong and Macao professionals to provide services in the mainland much more easily. These platforms have proven effective as they facilitated regional…
Read more...
April 28, 2022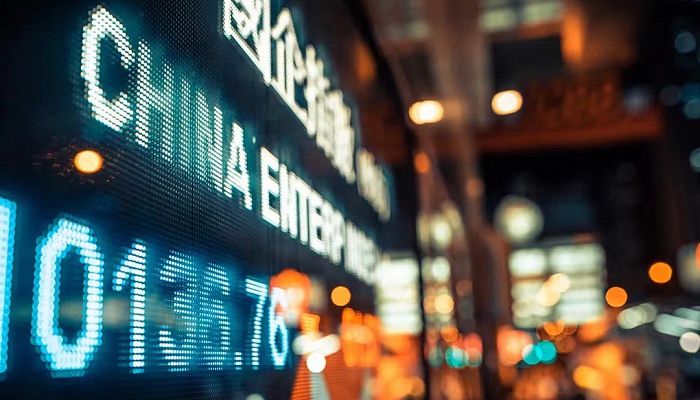 Author: Liu Guohong, Assistant President, Director of Department of Financial Development and State-owned Assets and State-owned Enterprise Research.
As the Omicron outbreaks slowed down production across the globe, funding options have become limited but also urgently needed for private companies. Over the last two years, financial relief policies had been delivered rapidly to those…