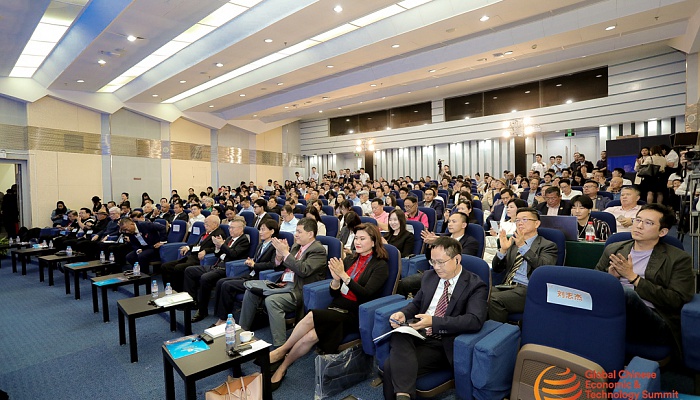 Information
The World Chinese Economic Summit was founded by Tan Sri Lee Kim Yew and Tan Sri Michael Yeoh in 2009. It was first held in the Palace of the Golden Horses, Malaysia and hosted by its Founder and Patron, Tan Sri Lee Kim Yew.
Since then, WCES has been held in Melbourne, Chongqing, London, Melaka, Macao, Beijing, Bonn, and Penang. The Summit emphasized the role of the Global Chinese and connecting the Global Chinese Diaspora as well as promoting learning between East and West.
Resulting from the Global Pandemic and focusing on global recovery, the importance of global partnership,…
Read more...