Information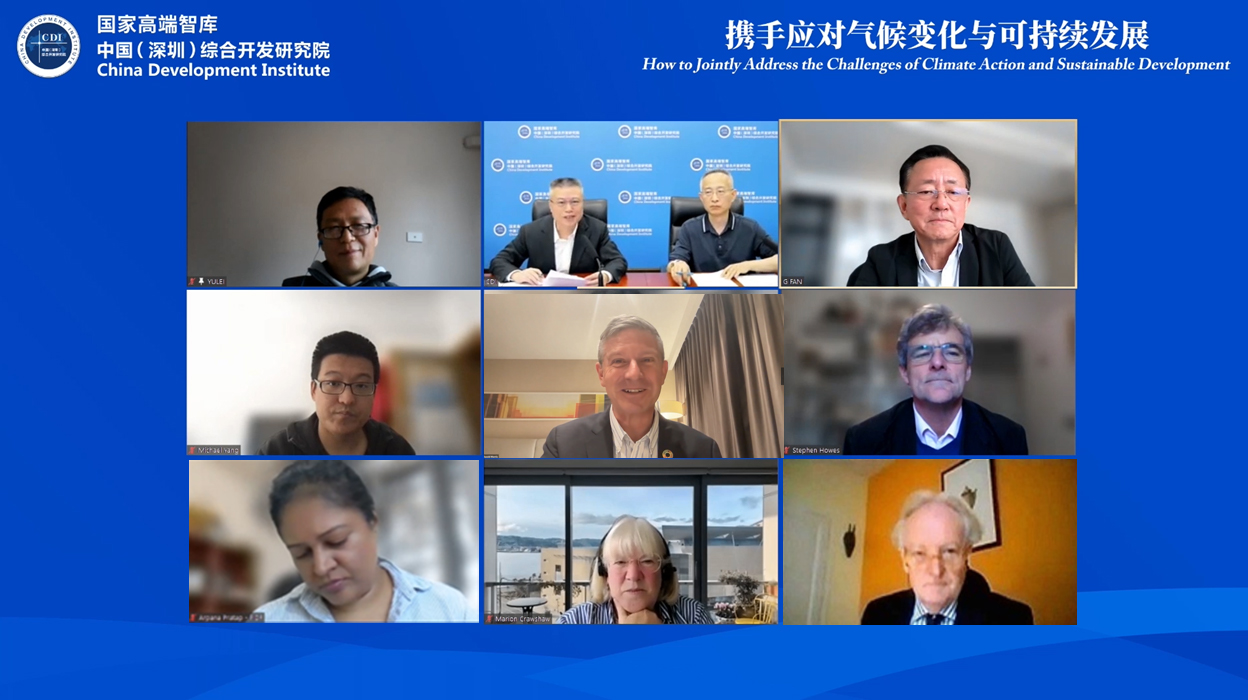 Information
As the international geopolitical and geoeconomic uncertainty continues, world economic development is struggling to regain sustained growth. Pacific islands region is abundant in natural resources, but also one of the most economically and environmentally vulnerable regions in the world and is also faced with increasingly complex challenges.
Regional effort in addressing the challenges of climate action and sustainable development is necessary for the prosperity of the Pacific Islands as seen in the 2050 Strategy for the Blue Pacific Continent endorsed by the Pacific Islands Forum Leaders in 2022. Meanwhile, China, a Pacific Islands Forum's dialogue partner and stronger supporter for the 2050 Strategy, also emphasized green development in the Belt and Road Initiative.
In order to enhance connectivity, achieve climate goals and attain sustainable development, Pacific Islands and the other concerning parties should synergize their development initiatives and deepen cooperation while advocating the principles of mutual respect, joint development and benefits sharing.
With a vision of fueling the momentum for the Pacific Islands maritime economic cooperation, the webinar organized by China Development Institute will gather experts to discuss ways to propel the cooperation across pacific islands on connectivity, climate action and sustainable development.
Debates
How do the 2050 Strategy for the Blue Pacific Continent and the Initiative for Belt& Road Partnership on Green Development complement and reinforce each other, especially by addressing climate change and sustainable developmment?
What could be done in the cooperattion of green investment to further enhance financing support for Pacific Islands in climate change adaptation?
How to better promote more tripartite or multilateral cooperation of sustainable development projects across Pacific Islands countries?
Among wide range of priority cooperations such as marine environment, renewable energy and e-commerce, etc, which specific areas Pacific Islands and China can mainly focus on for the early harvests?
Date: April 12, 2023
Organizer: China Development Institute