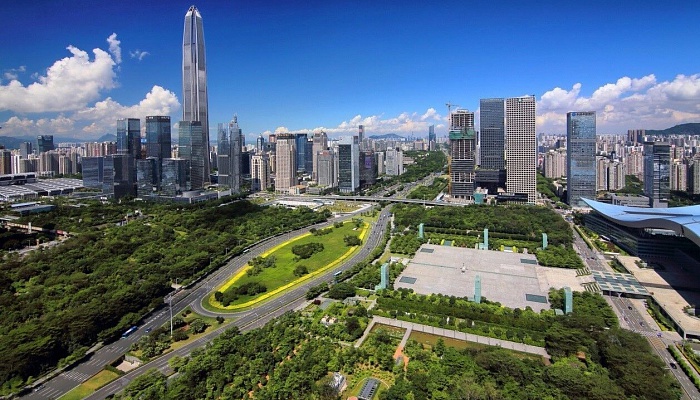 Author: Guo Wanda, Executive Vice President of CDI
Editor's note: Shenzhen Guangming Science City, which initially covered just 10 square kilometres, now covers close to 100 sq km and has become a key centre for China's comprehensive national science programme due to its important role in Shenzhen's high-quality development. Dr. Guo Wanda, Executive Vice President of China Development Institute, provided some insights into Shenzhen's high-quality development, using Guangming Science City as an example.
High-quality development implies the adoption of higher standards and tougher requirements than standard processes, which in turn warrant a transition from investment-driven to innovation-driven development. Guangming Science City exemplifies the new model of innovation-driven development, thanks to its integration of basic scientific research and applied scientific development. Such development has been advanced through the convergence of industry, innovation, investment, and policy, allowing the construction of modern industrial systems, the reform of older systems and mechanisms, and the construction of open and inclusive innovation methods.
High-quality development also requires new development phases, new development values, and new development patterns:
Four decades after its "reform and opening-up", China has transitioned from a traditional production factor intensive economy to a knowledge and science-based production factor intensive development phase. The main development value is now the idea of being people-centred, in a population that aspires to live better, higher quality lives. In addition, high-quality development is a prerequisite for smooth "internal and external dual circulation" – the new development pattern that was recently proposed by the central government.
The following four types of dynamics have been critical to Shenzhen's dedication to high-quality development; they may thus also serve as lessons and inspirations for the rest of the…
Read more...