Receive regular updates on CDI events, activities, and projects. Subscribe below.
CDI has been designated as one of the 25 China Top Think Tanks
in a pilot project of the Chinese government since 2015.

Read More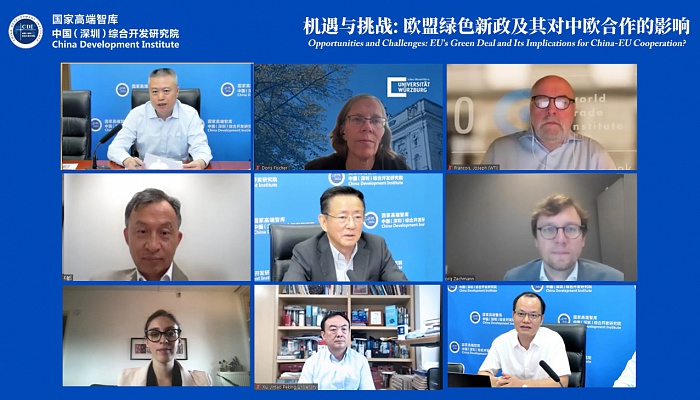 Information
Date and time: Wednesday July 12, 2023 15:00-17:10 (Beijing Time)
Host: China Development Institute
The EU's rules for the new carbon border adjustment mechanism (CBAM) became effective…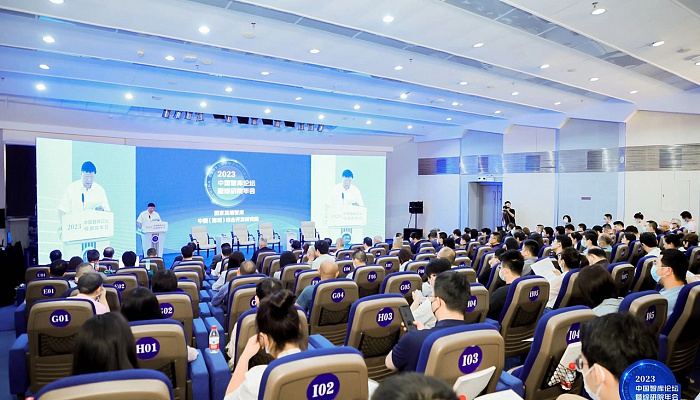 Information
The year 2023 marks the 45th anniversary of China's reform and opening-up. Currently, China is in the midst of increasingly complicated international political and economic environment…
The RCEP Signing: Common Future and Shared Prosperity Towards Regional Cooperation
CGTN: 2022 Economic Prospects-Exclusive Interview with Fan Gang
CDI In the News
Hong Kong remained in third place in the global ranking of financial centers, following New York City and London, according to the latest Global Financial Centers Index.
Despite the impact of the COVID-19 pandemic, Hong Kong scored 715 points, only one point less than its previous ranking half a year earlier. List-topper New York lost three points to score 759, while London came in second, dropping 14 points to 726.
The GFCI was jointly published on Thursday by the China…
China and Japan have large room for cooperation in emerging industries and the two sides should seek complementary development, scholars said on Thursday.
They made the remarks at an online seminar on China-Japan industrial cooperation and development, co-organized by the Shenzhen-based think tank China Development Institute and Beijing-based think tank Pangoal Institution.
"For China and Japan, the space for cooperation in traditional industries is not that large. But in emerging…
CHINA DEVELOPMENT INSTITUTE
CDI Mansion, St.1, Jinhu Rd., Silver Lake, Shenzhen
P.R. China Postal Code: 518029

Phone: +86 755 8241 1011 / 8247 0837
Fax: +86 755 8241 1011 / 8241 0997
Email: carolf@cdi.org.cn | pennyliu@cdi.org.cn
Wechat: cdiorg