Receive regular updates on CDI events, activities, and projects. Subscribe below.
CDI has been designated as one of the 25 China Top Think Tanks
in a pilot project of the Chinese government since 2015.

Read More
Insights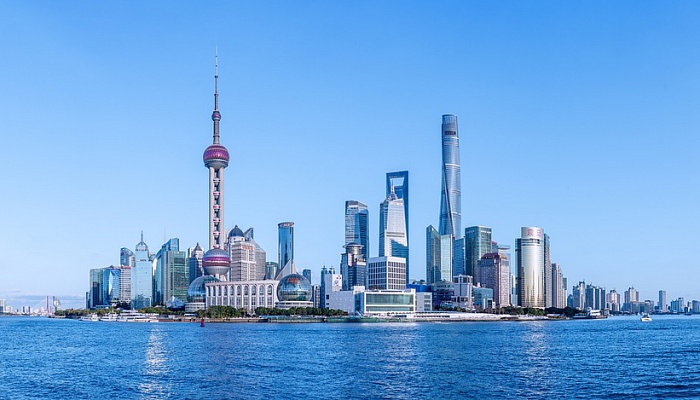 Date: Nov 23, 2023
During a recent interview, Prof. FAN Gang, President of China Development Institute, provided perspectives on the development of large enterprises, insights on the importance of fostering private enterprises and how China should navigate through the economic challenges that it faces now.
Synergies and Challenges in Diverse Business Scales
Businesses of all scales have the opportunity to innovate in a variety of ways. While small businesses may specialize in specific technological fields, they often struggle to achieve systematic technological development. On the other hand, large enterprises tend to integrate multiple technologies to create more comprehensive products.…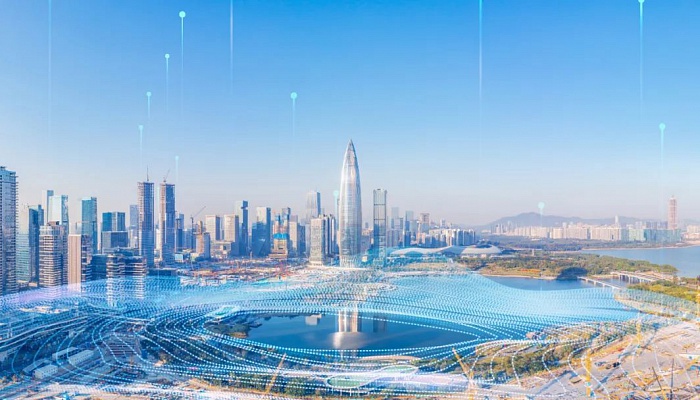 Date: August 21, 2023
Author: Dr. LI Enhan and Ms. ZHUO Shengling, China Token Digital Economic Research Center, CDI
When discussing the rapid advancement of artificial intelligence, it undoubtedly marks the dawn of a new era in technology. It is set to become a key force driving a new wave of technological revolution and industrial transformation. Shenzhen has released a corresponding action plan and the initial roster of "City + AI" application scenarios, while also establishing a substantial 100 billion CNY fund dedicated to artificial intelligence.
Overview of the global competition in artificial intelligence
On a global scale, the competition in artificial intelligence has become a…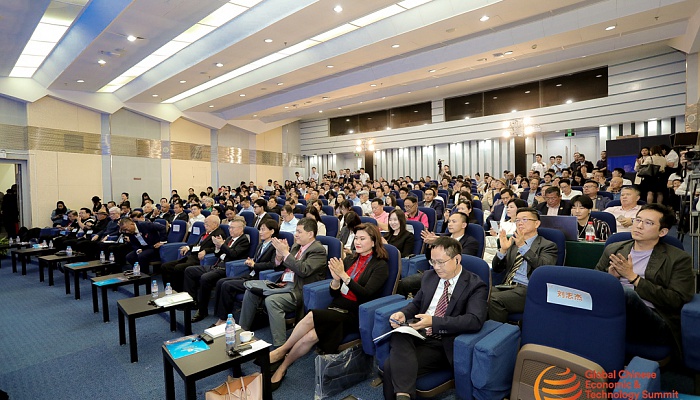 Information
The World Chinese Economic Summit was founded by Tan Sri Lee Kim Yew and Tan Sri Michael Yeoh in 2009. It was first held in the Palace of the Golden Horses, Malaysia and hosted by its…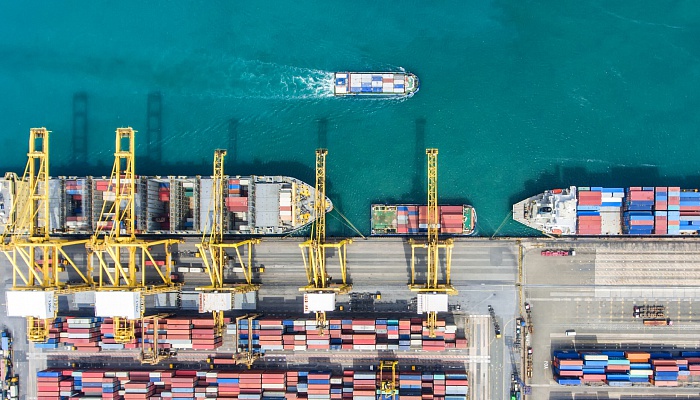 Information
Date and time: Thursday October 19, 2023 09:00-12:15 (Beijing Time)
Host: China Development Institute and New Zealand China Council
New Zealand and China are both committed to pursuing…
The RCEP Signing: Common Future and Shared Prosperity Towards Regional Cooperation
CGTN: 2022 Economic Prospects-Exclusive Interview with Fan Gang
CDI In the News
Hong Kong remained in third place in the global ranking of financial centers, following New York City and London, according to the latest Global Financial Centers Index.
Despite the impact of the COVID-19 pandemic, Hong Kong scored 715 points, only one point less than its previous ranking half a year earlier. List-topper New York lost three points to score 759, while London came in second, dropping 14 points to 726.
The GFCI was jointly published on Thursday by the China…
China and Japan have large room for cooperation in emerging industries and the two sides should seek complementary development, scholars said on Thursday.
They made the remarks at an online seminar on China-Japan industrial cooperation and development, co-organized by the Shenzhen-based think tank China Development Institute and Beijing-based think tank Pangoal Institution.
"For China and Japan, the space for cooperation in traditional industries is not that large. But in emerging…
CHINA DEVELOPMENT INSTITUTE
CDI Mansion, St.1, Jinhu Rd., Silver Lake, Shenzhen
P.R. China Postal Code: 518029

Phone: +86 755 8241 1011 / 8247 0837
Fax: +86 755 8241 1011 / 8241 0997
Email: carolf@cdi.org.cn | pennyliu@cdi.org.cn
Wechat: cdiorg