Information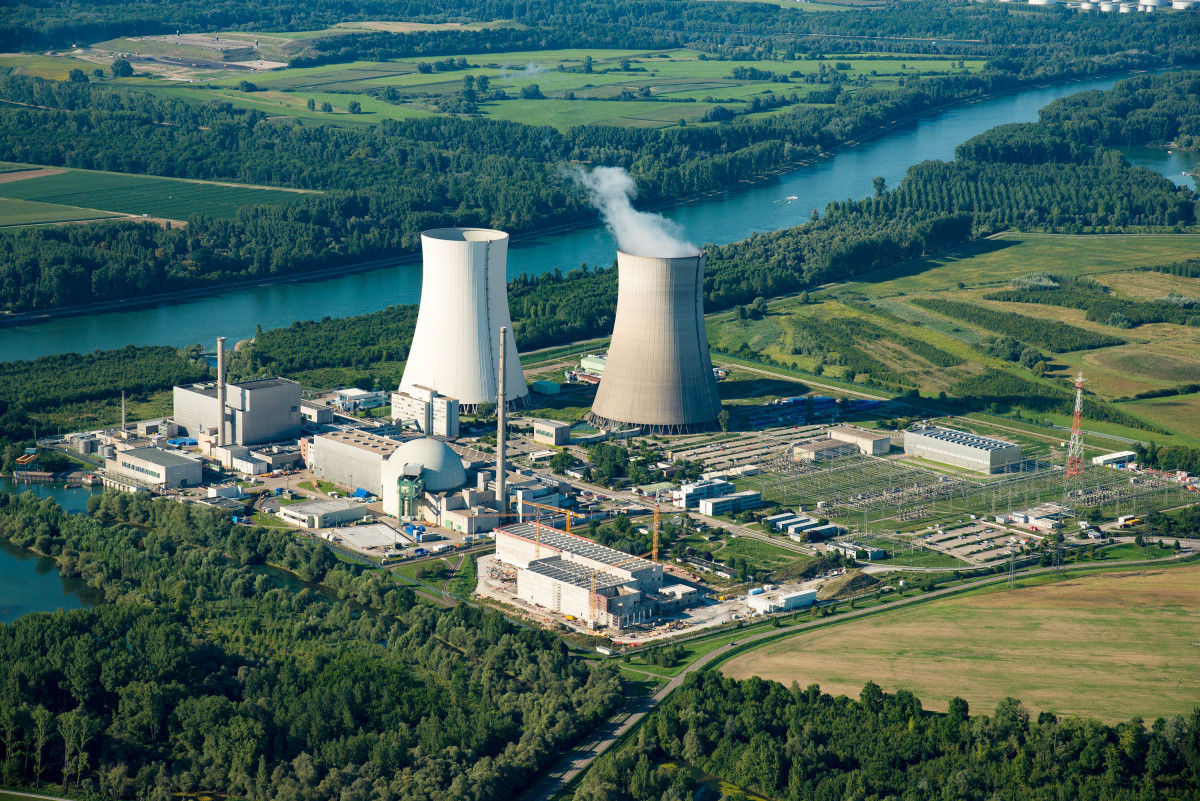 Date and time: 15:00-17:00, July 12, 2022(GMT+8)
With the rising international geopolitical tensions and the shadow of the pandemic, the fluctuation in energy market has swept consequences across the globe. Facing the dramatic changes of global energy, China and Germany, the two major energy consumers in the world are seeking ways to maintain energy security and sustainability via energy transformation in the midst of such changes. During the past years, transition to renewable energy has been the shared goal for both countries. And that status quo as well as the prospects of the world energy market will help prompt the green cooperation between China and Germany.
In view of above situation, China Development Institute will hold a Webinar and convene experts from China and Germany debate on How to Respond to the Global Energy Crisis in a Changing World?
How shall China and Germany respond to the reshaped energy landscape?
In what way should China and Germany seek common ground and work together to tackle the global energy security issue?
How should China and Germany advance bilateral exchanges in low-carbon industry, green technologies, and green supply chain?
Join the webinar:
https://us06web.zoom.us/webinar/register/WN_DvlRBUReRDqVbmnxK-FSWA