Information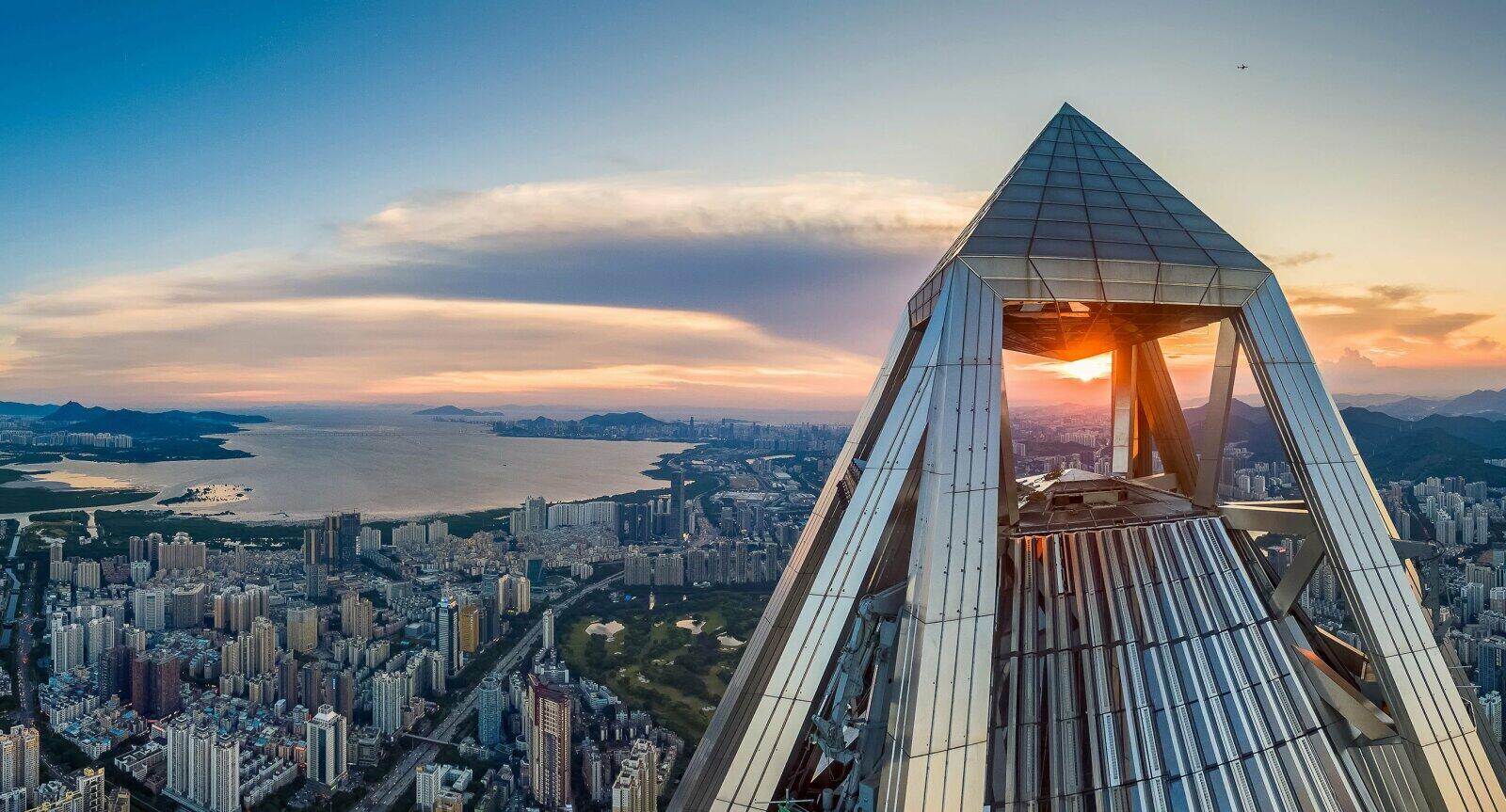 Information
As 2022 unfolds, the global economy is faced with tremendous complications. On one hand, Covid-19 pandemic took an unexpected turn with the Omicron variant, disrupting local economy and global supply chain. On the other hand, the resulting economic and financial sanctions of the Russian-Ukraine conflict has further strained the global supply chain and amplified international financial risks. How should economies prepare themselves in terms of global financial risk management, while trying to maintain economic growth and recovery?
On March 24, 2022, China Development Institute held a webinar on the international financial development prospects, where experts provided insights on global economic landscape and opinions on counter measurements.
During this webinar, the 31st Global Financial Centres Index (GFCI 31) was jointly published by Z/Yen and CDI. GFCI 31 provides evaluations of future competitiveness and rankings for 119 financial centres around the world. The GFCI serves as a valuable reference for policy and investment decision-makers.
Date: March 24, 2022
Host: CDI
Theme: Prospect on international financial development