Information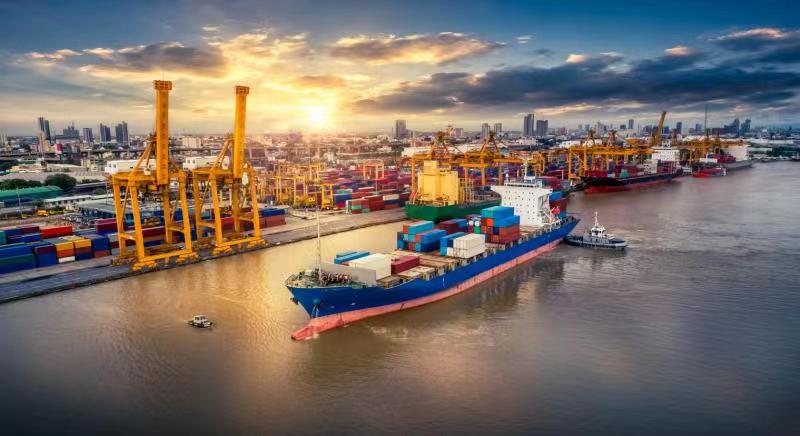 Date and time: 15:00-17:15, May 26, 2022 (GMT+8)
In the past four decades, China has made leap forward in its economic development, while factories in China have served as the qualified suppliers for many cross-border businesses over the years. However, changes have taken place in recent years, as labor cost in China has been increased, some of the companies want to shift production out of China to multiple sites with reduced costs. Also, with intensified competition driven by manufacturing reshoring, plus COVID pandemic, the new factor, which will make foreign companies to re-group their global sourcing strategies. A shift in global manufacturing will bring about diversified investment trend that could impact future investment patterns in the years to come.
In view of the above situation, China Development Institute is going to convene a webinar themed "Are Foreign Manufacturing Companies Really Moving Out of China", experts from academia and business are gathered for debates in hope to share views on how the global supply chains are set to change.
Focus:
Is China market still attractive to foreign manufacturing investment?
Does China's manufacturing still have its advantages in global perspective?
How you look at the trend of some foreign businesses moving manufacturing out of China, and also its implications?
How jointly contribute to the stability in global industrial and supply chain?
Join the webinar:
https://us06web.zoom.us/webinar/register/WN_9VtTItEDTZehncKrRSaofw
* Simultaneous interpretation between English and Chinese is available for this zoom webinar