Information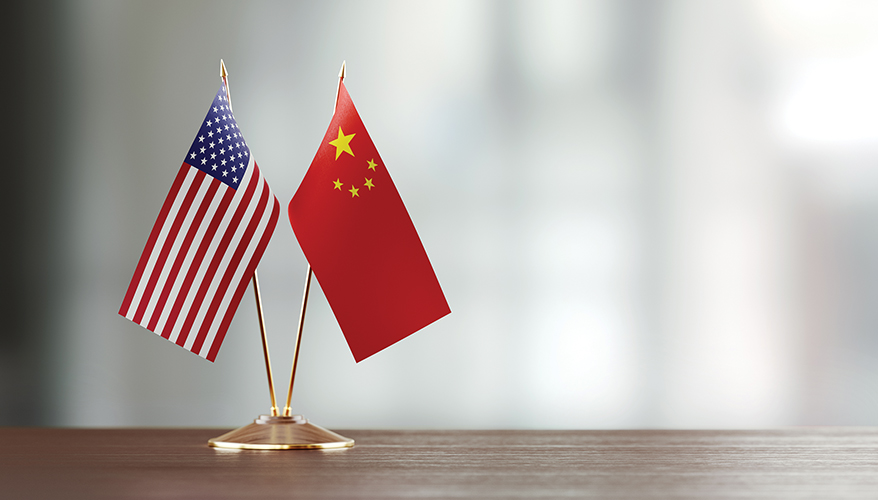 Date and time: Thursday December 15, 2022 21:00-22:40 Beijing Time
Host: China Development Institute
The world today is facing multiple challenges. As the world's two largest economies, China and the US relations are more crucial than ever for the world economy. President Xi Jinping met with President Joe Biden on November 14 in Indonesia, and the two leaders underscored the importance of establishing guiding principles for bilateral ties and hoped to push the relations back to steady.
It is noted that since China's entry into the WTO in 2001, the pragmatic trade policies had contributed to the economic prosperity of two countries and the whole world. However, in recent years, China-US trade conflict has caused the bilateral trade to decline, which has exerted negative impact on interests of both countries.
At the same time, it is necessary to recognize that there will always be issues on which the two countries have very different perspectives. In what ways can China and the US "agree to disagree" on some issues without damaging the broader relationship? Despite the differences, both countries truly benefited from their relationship and have to find ways to preserve those beneficial aspects.
In light of this situation, this webinar, organized by China Development Institute, is aimed to maintain dialogue among experts and scholars between China and the US to highlight the importance of reducing tensions between the two sides.
Focus for Debate
What ways can the two countries engage in confidence building measure? And what steps can be taken to build trust and a sense of cooperation?

How could the two countries cooperate to keep the stability of global industrial and supply chains, which will benefit both economies and also the world?

How should China and the US reshape the bilateral trade and investment so as to jointly address the global economic recession?