Information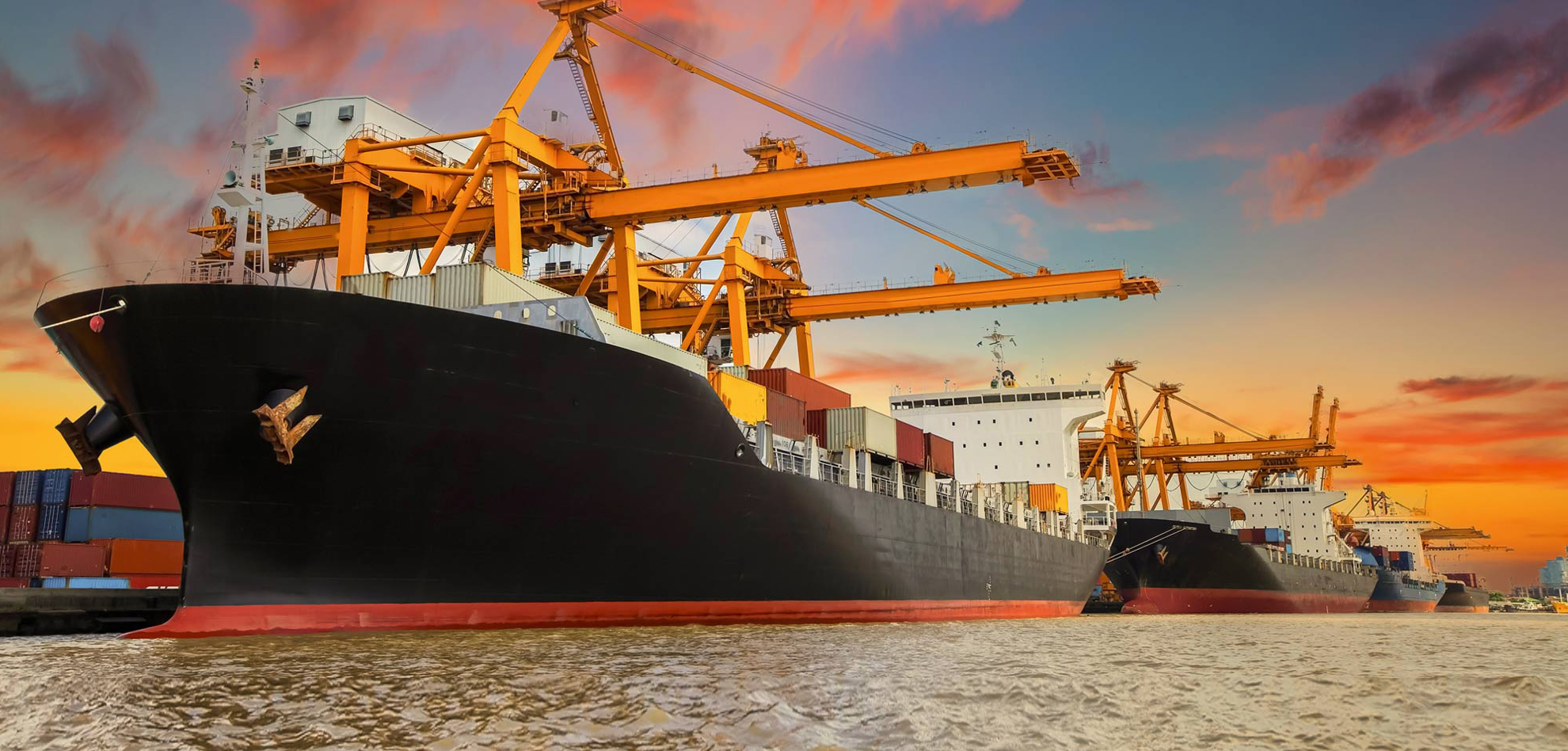 2022 marks the beginning of the world's largest free trade agreement, the Regional Comprehensive Economic Partnership (RCEP).
Against the backdrop of the ongoing global pandemic and a struggling global economy, the RCEP is expected to boost regional economic recovery and create economic momentum for years to come.
This edition of CDI webinar aims to provide a platform for open and inclusive dialogue between scholars from RCEP member countries,
with the shared information and insights helping attendees to better understand and benefit from the RCEP.
Focus
Among the wide range of topics covered by the RCEP agreement, which specific areas are suitable for the early harvests of win-win cooperation under the RCEP?
How should RCEP member countries collaboratively build a resilient and safe regional supply chain and value chain, which facilitates the regional economic stability?
How can local businesses adapt and benefit from the RCEP, especially the MSMEs that have been hit the hardest by the changing global economic landscape?
This webinar is made possible with the invaluable support from fellow think tanks. As we strengthen bonds with old friends, we look forward to building new friendships in 2022.
In order of appearance:
Chinese Academy of International Trade and Economic Cooperation
Institute of Developing Economies Japan External Trade Organization
The Australian National University
University of Auckland, New Zealand
Korea Institute for International Economic Policy
KSI Strategic Institute for Asia Pacific, Malaysia
Thailand Development Research Institute
Singapore Institute of International Affairs
University of the Philippines Diliman
Royal Academy of Cambodia
Universiti Brunei Darussalam
Central Institute for Economic Management, Vietnam
Center for Strategic and International Studies, Indonesia
Zoom meeting registration:
https://us06web.zoom.us/meeting/register/tZcrdO6sqT4qHtGJkg3Ve6OOFUwM-4ij7jXc