Information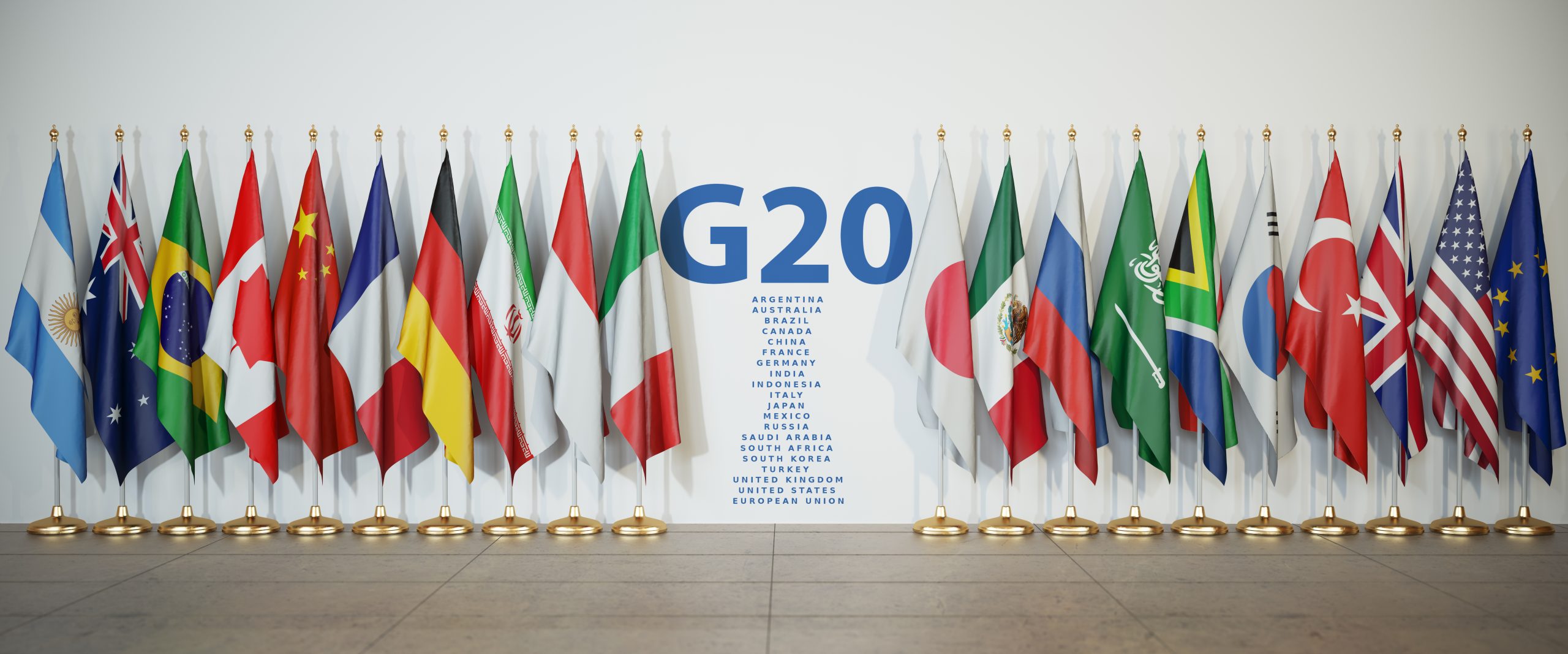 Date and time: 15:00-17:15, Tuesday November 1, 2022(GMT+8)
As a key platform for connecting world's major developed and emerging economies, G20 has been an important mechanism for global economic governance since its inception. Among the G20 members, emerging economies were the first to bounce back from the Covid-19 pandemic and have remained to be one of the major contributors to global economic growth. However, global economic recovery is still faced with the risk of economic recession and the weakening multilateral rules. Such scenario calls for the emerging economies to coordinate and improve the effectiveness of their respective economic stimulus in order to boost economic recovery and attain sustainable development, make strong adjustment efforts together, and address the uneven development in areas such as national income, energy transition and digital economy.
In this webinar, experts from the emerging economies are gathered together for debates and discussions in hope to shed lights on the challenges faced by the G20 and the world.
Focus for debate:
What are the pressing issues regarding world's post Covid-19 recovery and how could the emerging economies in the G20 contribute?
How should the emerging economies in the G20 respond to the financial and debt vulnerabilities caused by U.S. and EU's monetary policy adjustment?
How could the emerging economies in the G20 cooperate in attracting more international funds and investment so as to push forward energy transition and digital development?
*Available in English and Chinese.
*For more details, please contact Ms. Penny Liu (pennyliu@cdi.org.cn)
Register in advance for this webinar:
https://us06web.zoom.us/webinar/register/WN_a1Nmn51MSSm3x6wXt5yB-g
After registering, you will receive a confirmation email containing information about joining the webinar.