Thursday, 28 April 2022 07:22
Information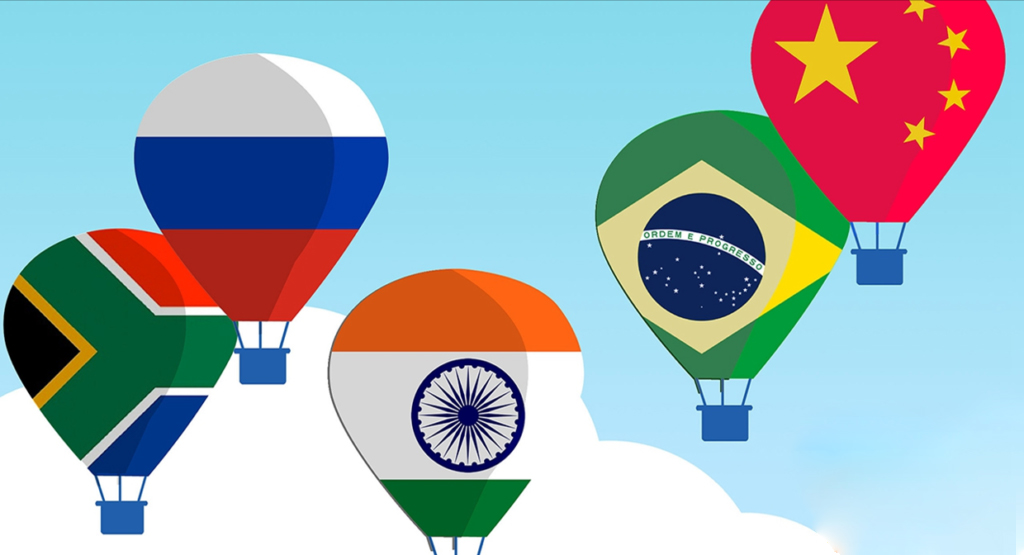 Date and time: 19:00-21:00, May 12, 2022 (GMT+8)
The global economic outlook for 2022 is highly uncertain under the combined impact of global pandemic, geopolitical risks and inflation pressures, urging most economies, especially developing countries, to reexamine essential issues such as energy security, supply chain security, and financial stability.
Looking ahead, the platform BRICS, formed by world's five major developing economies could play a key role in global economic recovery, while enabling the emerging economies to work together to cope with external risks.
In this BRICS webinar, themed "Increasing Role of BRICS in Responding to the Global Economic Uncertainties" organized by China Development Institute, experts from the five nations are gathered together for debates and discussions in hope to shed lights on the challenges faced by the BRICS and the world.
Focus:
How should BRICS nations give full play of each one's comparative advantage and complement one another in forming an active industrial chain?
How should BRICS nations cooperate in building financial resilience against increasing global financial instabilities?
In what ways could BRICS nations advance bilateral and multilateral collaboration in science, technology and innovation in facilitation of regional and global economic recovery?
* Simultaneous interpretation between English and Chinese is available for this zoom webinar
* For more details, please contact Ms. Penny Liu (pennyliu@cdi.org.cn)
Thursday, 14 May 2020 02:43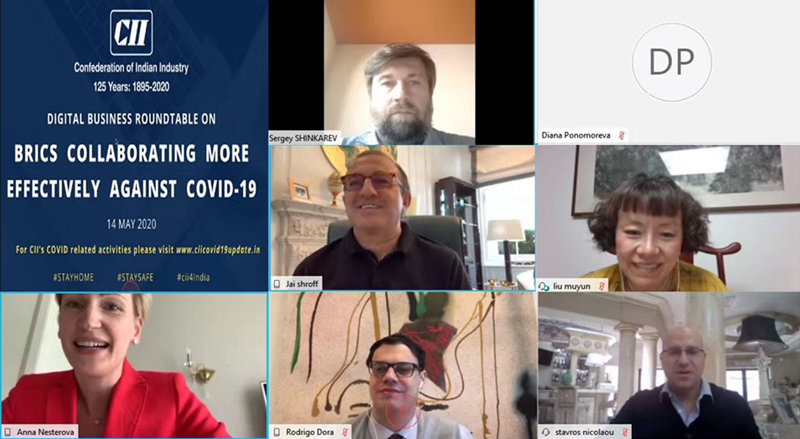 Dr. Liu Muyun, CDI Guest Research Fellow and Director of the National and Local Joint Engineering Laboratory of Personalized Cellular Therapy, participated in the virtual session of BRICS collaborating more effectively against the global pandemic as a panelist.
Dr. Liu Muyun shared Chinese experience in containing COVID-19 and its impact on Chinese individuals and businesses, and then she pointed out that the new normal of post-COVID-19 would be like strengthening regulation on cross-border flows of people and goods, creating supply chain resilience, building remote business models and supporting healthcare IT infrastructure.
The panelists, healthcare sector business leaders from the BRICS countries, agreed that BRICS should collaborate more effectively by sharing COVID-19-related information and knowledge, making special allocations for medical supplies and pharmaceutical products, and mobilizing funds to cope with the global pandemic.
*Photo Credit: CII