Friday, 27 November 2020 01:35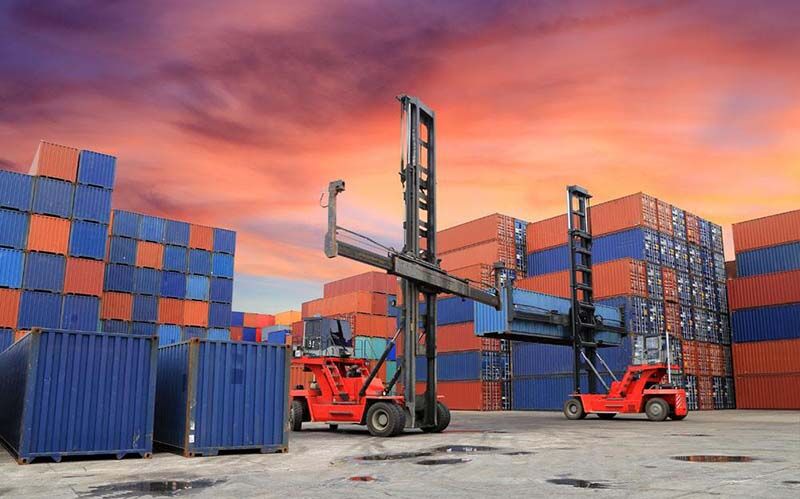 In October, industrial output rose 6.9% y/y, the same rate as in September, and the highest rate this year, up 2.2 pps from October 2019. The national service production index has been rising since the economic opening in February, and achieved positive growth in May. It rose 7.4% y/y in October, up 2 pps from September, and up 0.8 pps from October 2019. Investment rose 1.8% y/y in October, up 1 pps from September.
Retail sales of social consumption goods recovered further, and were up 4.3% y/y, and up 3.4 pps from Q3. Their real growth was 4.6% y/y, up 5 pps from Q3.Even the pandemic's hardest-hit restaurant income has avoided a fall, and was up 0.8% y/y.
Price rises tempered amid monetary expansion. In October, CPI growth fell to only 0.5% y/y, mostly pulled down by significant meat price drops. After adjusting for seasonal factors, CPI fell -0.4% m/m. We expect CPI growth to turn from positive to negative next month, and that this will be a trend for the near future. The ex-factory price index of industrial goods fell -2.1% y/y. PPI fell -2.4% y/y. M1 rose 9.1% y/y, up 1 pps from September, and up 5.8 pps from last October, reaching its highest growth rate since February 2018.
In October, exports rose 7.6% y/y, and imports rose 0.9% y/y. Both of their seasonal adjusted growth rates show upward trends. We expect the appreciation of RMB and economic recovery to bring higher import growth.
On November 15th, 2020, 15 countries — members of the Association of Southeast Asian Nations (ASEAN), and Australia, China, Japan, South Korea and New Zealand signed the Regional Comprehensive Economic Partnership (RCEP), arguably the largest free trade agreement in history. This is the first time China has signed up to a regional multilateral trade pact. This is an example of China's commitment to the greater openness repeatedly advocated by President Xi Jinping. While the trade deal certainly will boost these countries' economies in the short term, in the long term it is "a victory of multilateralism and free trade," as Prime Minister Keqiang Li put it, in contrast to U.S. President Donald Trump's trade policy.
Sunday, 07 June 2020 09:19
Information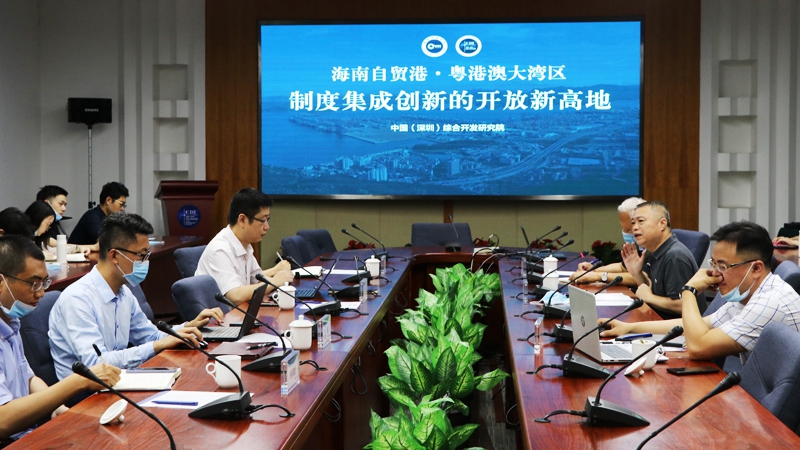 On June 1, 2020, the Overall Plan for the Construction of Hainan Free Trade Port was released, making China's Hainan Province the world's largest free trade zone. To better understand its implications, CDI researchers gave an interpretation and analysis of the policies laid out in the plan.
Date: June 7, 2020
Host: CDI
Theme: Innovation of Institutional Integration – Hainan Free Trade Port