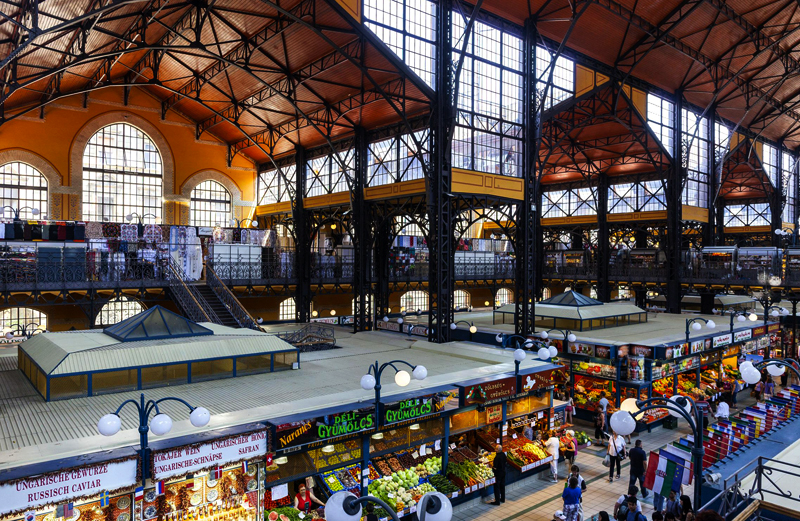 The National Committee of the Chinese People's Political Consultative Conference (CPPCC) convened the annual two sessions on May 21st. Although for the first time the government did not set an annual growth target - possibly due to so many COVID-19 uncertainties ahead - we expect the implicit growth target is 1.8% for now, given the projected deficit and inflation numbers.
The economy is quickly recovering, as the pandemic has come under control. In April, industrial output growth turned positive, and was up 3.9% y/y, and up 5 pps from March, down only 2 pps from the pre-pandemic level, in Q4 2019. Investment was up 0.8% y/y, and up 10.3 pps from March, mostly driven by expansionary state investment.
Consumption decreased less. Retail sales of consumption goods fell 7.5% y/y, up 8.3 pps from March. Exports were 4% y/y, comparable to the pre-pandemic level. Imports fell 6.1% y/y after seasonal adjustment, down 5.4 pps from Q1. Decreased imports are in line with overall weak domestic demand.
CPI was up 3.3% y/y after seasonal adjustment, down 1 pps from March. We expect CPI to fall further this year, led by large declines in food-related categories.
Monetary policy shows strong support for the economy. M2 was up 11.1% y/y, and M1 increased 5.5% y/y, up 1 and 0.5 pps from March. RMB loans from financial institutions were up 13.1% y/y, up 0.4 pps from the end of March.
China's housing prices rose at a slightly faster pace in April. According to the National Bureau of Statistics (NBS), average new home prices in 70 major cities rose 0.5% in April from March, a pace not seen since October 2019, and following a 0.1% increase in March. The strong housing market lends support to macroeconomic and financial stability; for example, around 50% of loans in China are directly or indirectly linked to the real estate market. Strong housing investment also shows investor confidence amid domestic pandemic and global economic uncertainties, a key factor furthering the overall recovery.