Wednesday, 23 December 2020 03:32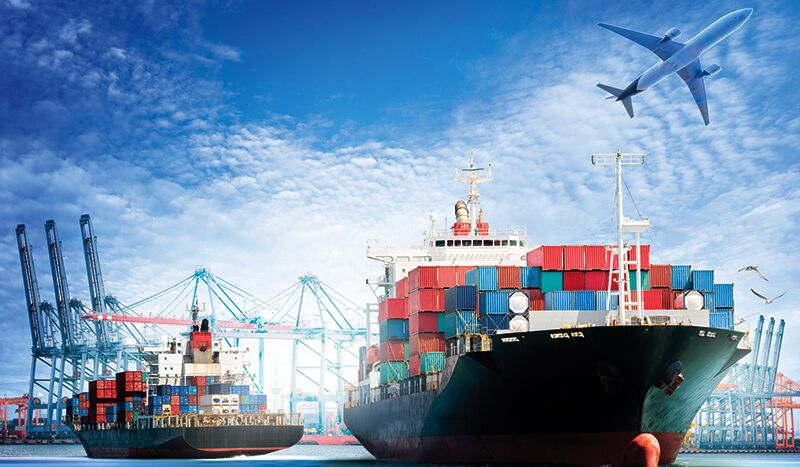 Industrial output rose 7% y/y in November, reaching its fastest growth rate since April. Investment rose 2.6% y/y, and was up 0.8 pps from October.
Consumption was the worst-hit macro variable of the pandemic. But retail sales of consumer goods recovered further, rising 5% y/y, up 0.7 pps from October. Its real growth rate was 6.2% y/y, and was even higher than in November 2019.
CPI fell -0.5% y/y in November, turning negative for the first time, hit by a fall in pork prices. The ex-factory price index of industrial output fell -1.5% y/y, and PPI fell -1.6% y/y, up 0.6 and 0.8 pps respectively from October.
Most financial and monetary indicators halted their rising trends, except for M1. As of the end of November, M1 was up 10% y/y, and up 0.9 pps from October, reaching its highest growth rate since February 2018.
Exports are surging, and rose 14.9% y/y, and 4.7 pps from Q3. Exports to the United States and Canada were particularly strong, rising 38.6% and 52.4% y/y, up 19.4 pps and 23.2 pps from Q3. Imports fell -0.8% y/y, turning negative again, although by a small magnitude.
China's exports in November experienced their strongest surge since early 2018: China shipped $268 billion in goods, more than 21% more than in the same month last year, pushing its trade surplus to a monthly record high of $75.4 billion. China's global export share increased to over 13% in the second and third quarters from 11% last year, the highest for any quarter. All this happened despite a strong RMB. This can be mostly attributed to China's good pandemic control, which allowed production to proceed uninterrupted, in comparison to other major economies.