Friday, 04 December 2020 06:36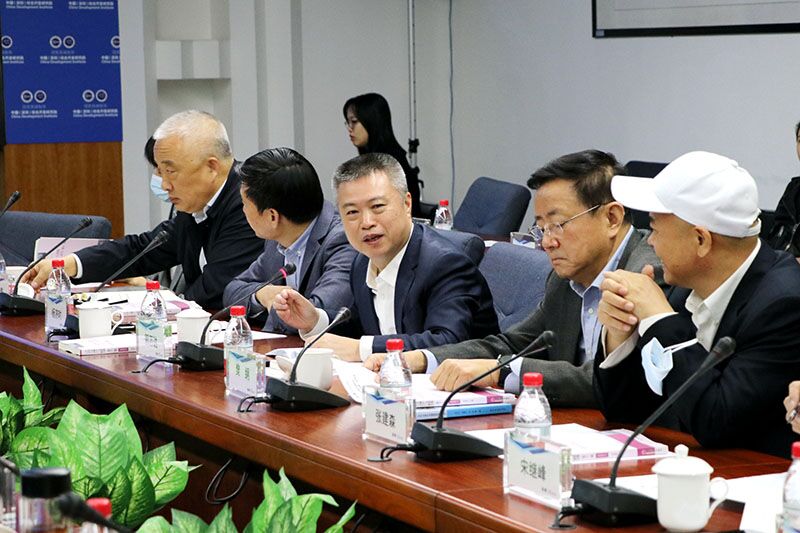 Themed "innovation, opening-up and stability", China Development Institute held China's financial centers development seminar in Shenzhen on December 4, 2020. Government, industry and regulatory representatives shared insights on financial regulation, as well as preventing and controlling financial risks in a time of "dual circulation".
During the seminar, CDI research team launched China's Financial Centers Index 12. The CDI CFCI 12 is composed of 94 factors separated into four assessment area. These are financial industry performance, financial institution strength, financial market scale and financial ecological environment. Thirty-one financial centers are included in this edition. China's top 10 financial centers for competitiveness, according to CFCI 12, are Shanghai, Beijing, Shenzhen, Guangzhou, Hangzhou, Chengdu, Tianjin, Chongqing, Nanjing and Wuhan.