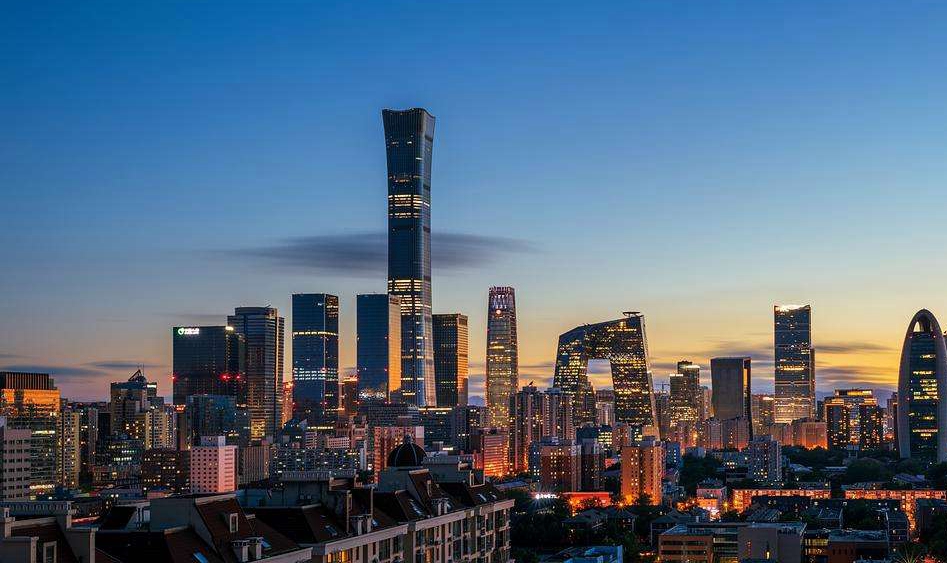 Date: Nov 24, 2022
Growth is weakly recovering, with pressure ahead largely from the Covid prevention and its related lockdowns. Although there was some rumor regarding abandoning the zero-Covid policy, there were also signs that China will commit to this policy in the short term, citing reasons from state media that China's per capita medical resource is low. We forecast that although there might be some relaxing adjustment, for example that foreign entry has reduced to five-day quarantine from seven days, the zero-Covid policy will not be abandoned soon.
In January-October, industrial output rose 4% y/y, continuing its weak recovery since May. Investment rose 5.8% y/y, down 0.1 pps from first three quarters. China's PMI, manufactural PMI, and non-manufactural business activity index were 49%, 49.2%, and 48.7%, down 1.9, 0.9, and 1.9 pps from September.
Retail sales of social consumption goods fell -0.5% y/y, down 3 pps from September. Exports in October rose 7% y/y, down 3.7 pps from September. The global weakening demand is the main reason behind slower exports and very likely to persist in the medium term.
Economic slowdown is driving down prices. PPI fell -1.3% y/y, down 2.2 pps from September. CPI rose 2.1% y/y, down 0.7 pps from September. The global interest rate increase to combat inflation has limited Chinese central bank's ability to cut interest rate to support the economy. Loan demand is weak. M1 rose 5.8% y/y, down 0.6 pps. M2 rose 11.8% y/y, down 0.3 pps.
On November 11th, Beijing unveiled a 16-point plan that significantly eases a crackdown on lending to the real estate sector, leading to property developers' share instantly increase by 11%. Key measures include allowing banks to extend maturing loans to developers, supporting property sales by reducing previous sale restrictions, boosting other funding channels, and ensuring the delivery of pre-sold homes to buyers. We believe these policies will calm the market and make real estate cooling milder, but unlikely to reverse the downward trend immediately. However, real estate collapse or systemic risk can be avoided.