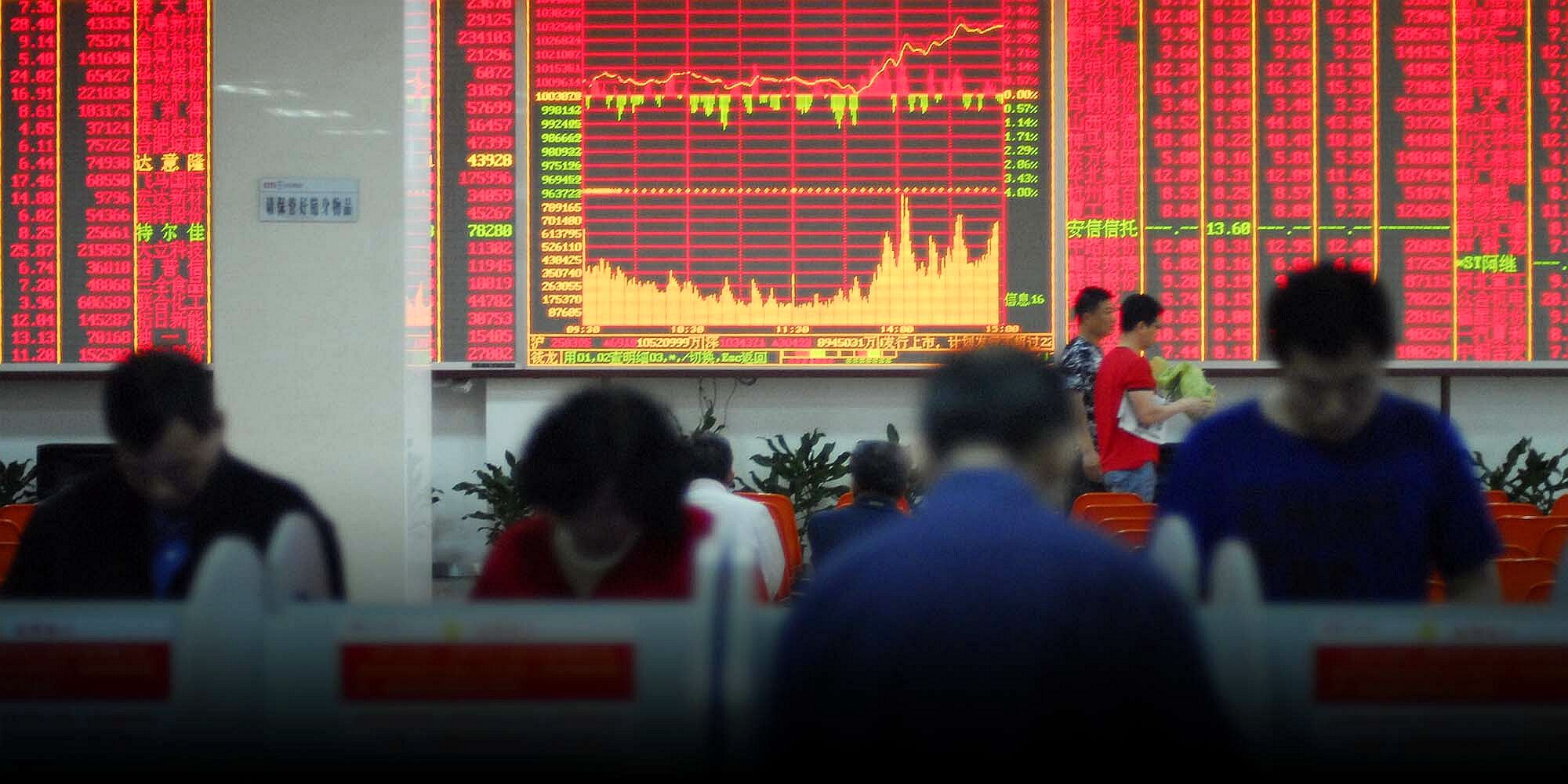 Growth has weakened, especially in services. In August, industrial output grew 5.3% y/y, and was up 11.2% from August 2019, with an annualized growth rate of 5.4%, down 0.2 ppts from July, and down 1.2 ppts from Q2. The service production index has slowed since Q2, and grew only 4.8% y/y in August, after being further hit by the COVID outbreaks, down 2.9 ppts from Q4 2020, and down 2.1 ppts from 2019.
Investment was up 8.9% y/y January-August, and increased 8% from August 2019, with an annualized growth rate of 4%, down 0.5 ppt from H1. Real estate is cooling dramatically, to the 2008 financial crisis level. COVID outbreaks in August negatively impacted consumption. Retail sales of social consumption goods rose 2.5% y/y, down 6 ppts from July. Their growth rate after price adjustment was 0.9% y/y. As we forecast, trade became weaker. Exports rose 15.7% y/y, down 4.4 ppts from Q2. Imports rose 23.1% y/y, down 8.5 ppts from Q2.
Producer prices increased further in August. The ex-factory price index of industrial goods rose 9.5% y/y; PPI increased 13.6% y/y, both 0.5 ppts higher from July. However, we forecast that producer price appreciation will stabilize in November, and that prices will begin to fall. CPI rose 0.8% y/y, falling for three consecutive months. We expect the lowering of CPI to be temporary, and to reach around 2%, after food prices stop declining.
In August, monetary policy continued its tightening trend. M2 rose 8.2% y/y, basically stable since April. M1 rose 4.2% y/y, continuing to fall, reaching its the lowest of 2021, down 0.7 ppts from July.
China is announcing intensive policies in specific key areas, to address structural reform. In the financial industry area, President Xi Jinping announced on September 2nd that a third stock exchange in Beijing would be established, in addition to the existing two exchanges in Shanghai and Shenzhen, to serve small and medium-sized businesses. In regional policies, Shenzhen's Qianhai and Zhuhai's Hengqin areas are being pushed to deepen their ties with bordering Hong Kong and Macau. The Qianhai economic zone is to expand eightfold. There are also other new industry rules for the real estate and education sectors. All of these plans underscore the central government's effort to develop a healthier economy, by being more open and more market-based. But policy uncertainty looms over investment in the short term. The possible default of real estate companies such as Evergrande also raises some fear of turmoil in China's financial market. But we do not see this as a systematic threat.