Information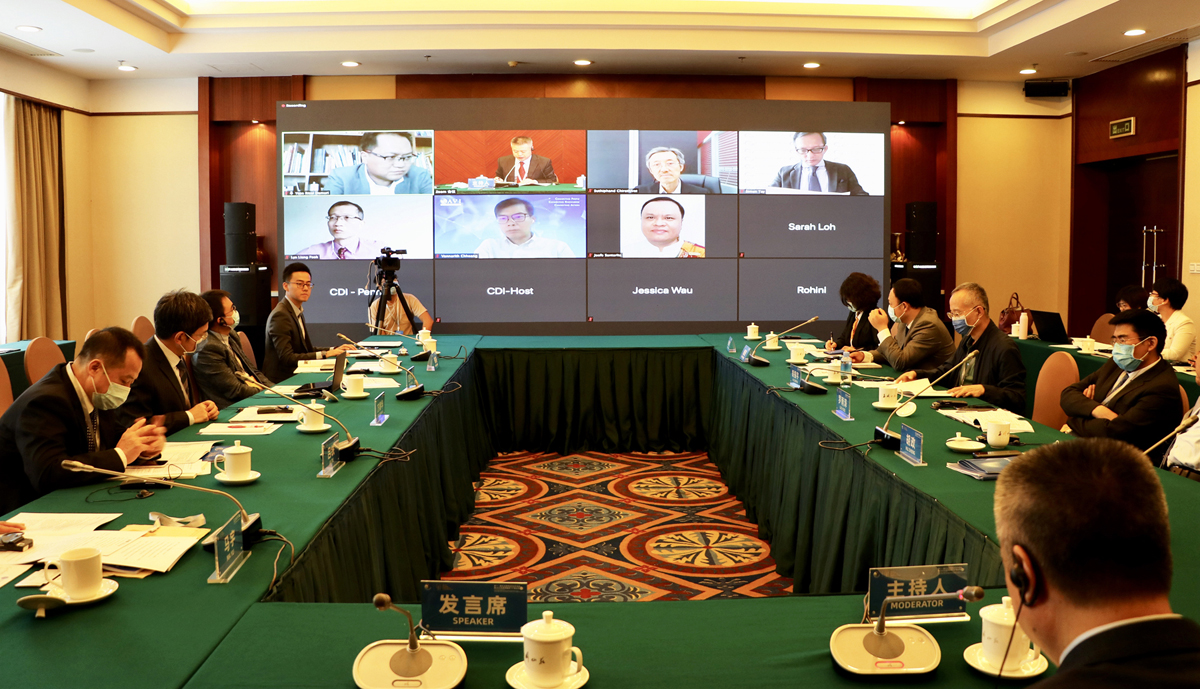 As COVID-19 injects uncertainty into the world economy, how can the Pan-Beibu Gulf countries advance regional industry chain and further promote economic cooperation under the Regional Comprehensive Economic Partnership (RCEP) framework, while accelerating economic recovery? The Pan-Beibu Gulf Think Tank Summit 2020 aims to provide insights of the RCEP agreement and deliver practical recommendations for business and public policy leaders.
On Oct 15, 2020, the Pan-Beibu Gulf Think Tank Summit, themed "Regional Connectivity for Shared Prosperity", was held in Nanning, China, with international speakers attending via online conferencing system. Although global economy was impacted by the pandemic, panellists agreed that China-RCEP trade and economic cooperation uptrend is expected to continue with the integration and maximization of different modes of transportation, while boosting economic recovery and employment. Bilateral trade and investment activity will be further supported by the RCEP free trade agreement, while assuring a stable and safe local and regional supply chain. In addition, emerging industries like digital economy, maritime economy and big data could become the new drive for regional economic cooperation.
Since 2006, PBG Economic Cooperation Forum has been successfully held for 11 editions with the support of international think tanks and research institutes. Over the years, the forum has contributed significantly to China-ASEAN relation. As the parallel conclave of the PBG Economic Cooperation Forum, this year's PBG Think Tank Summit provided a platform for sharing ideas and views among state leaders, senior government officials, business leaders and renowned scholars from China and the ASEAN countries in its 6th edition.