Information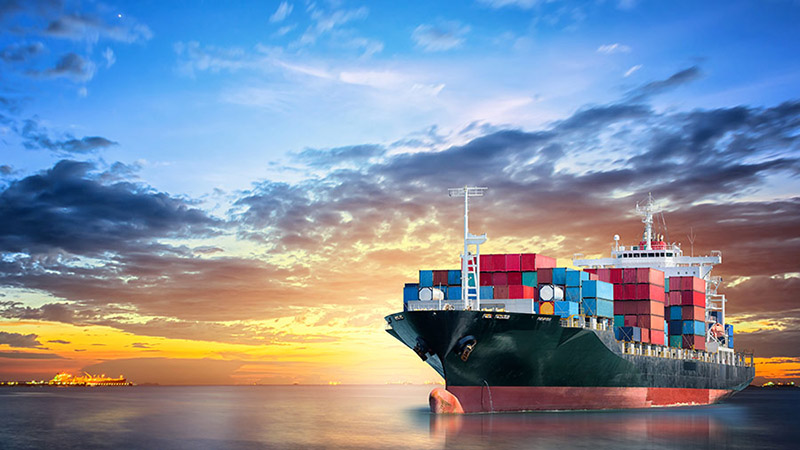 The global economy has been hit harder during the Covid-19 pandemic. As two of East Asia's major players, China and Japan's robust regional collaboration will help mitigate the negative effects of Covid-19, as well as to stabilize regional economy and facilitate future economic growth. In this regard, academics from China, Japan and the USA have joined together to debate the potential ways for strengthening Sino-Japan economic and trade cooperation in a time of global pandemic.
Date: June 28, 2020
Host: CDI
Theme: Coping with Covid-19 – stepping up Sino-Japan economic and trade cooperation
Highlights
From traditional manufacturing to advanced manufacturing – evolution of economic and trade cooperation
Sino-US trade friction and the Covid-19 pandemic has disrupted the regular exchange of economic and trade activities between China and Japan, as well as exacerbating uncertainties, thus requiring new approaches to improving future bilateral cooperation. Firstly, alongside continued effort to enhance the business environment, support for reopening following the pandemic must be provided for Japanese companies with branches in China, while boosting their confidence for future investment. Secondly, as industry structures evolve and the cost of labour increases in China, Sino-Japan cooperation has to shift away from its traditional composition, which primarily focuses on the mid-low end of the supply chain, instead establishing a new balance over the long term. China's matured industrial system and accumulated experience will incentivize Japanese companies to collaborate in emerging industries. For example, China and Japan's respective and complementary strengths in big data and high-quality service may be amalgamated in areas such as the digital economy, which has boomed during the pandemic.
Continued free trade – risk mitigation mechanism against the backdrop of deglobalization
China and Japan's economic cooperation remains a significant component of Sino-Japanese relations, especially considering the impacts brought about by the global pandemic and rise of deglobalization. A stable and sustainable global market continues to be vital for both export-oriented economies. While continuing to uphold an open market for trade and investment, a primary periodical agreement could be reached concerning outstanding problems with the existing bilateral consensus, for example products, services and investment facilitation. This will make a further contribution towards eradicating trade barriers, diminishing operational expenditure and subsequent promotion of stable import and export expansion in both countries.
Furthermore, as prominent participants in the Regional Comprehensive Economic Partnership (RCEP), regional cooperation between the two parties requires reinforcement. A closed industrial loop of production and consumption in East Asia will be formulated through bringing together both country's strong suits, which will not only advance the East Asia supply chain but also counterbalances any side effects within the pandemic-stricken global market.
Advancing financial cooperation based on demand, and upholding regional financial stability
China and Japan have complementarities across trade, investment and other fields, with their economic sectors being markedly dependent on each other. Therefore, China and Japan's mutually beneficial financial cooperation is not just in the interests of both countries, it contributes crucially to maintaining Asia's financial stability in the wake of the Covid-19 pandemic.
Firstly, China and Japan shall join hands to synergize their economic development aims under the framework of multilateral financial organisations, seeking to maximise their common interests and attain win-win results. Secondly, since 2015, China and Japan have progressed in the field of offshore RMB business cooperation, for example with the promotion of offshore RMB business through signing the China-Japanese bilateral currency swap agreement. Moreover, Japanese financial institutions have been supported to participate in RMB overseas investment projects via the Asian Investment Bank, Silk Road Fund, RMB Overseas Investment and Loan Fund. Meanwhile, the establishment of an RMB cross-border payment system has been explored, as a means of encouraging more Japanese financial institutions to participate.
Exploring cooperation in the supply of international public goods
Over the past decades, various forms of financial cooperation at both government and non-government levels has been occurring between China and Japan, the majority of which remained Japanese ODA to China. Nevertheless, as China's economy gradually developed, the country has incrementally transitioned to become an ODA provider, leading to more of a joint supply of international public goods. With grave challenges posed to global public health security surfacing during the pandemic, how China and Japan can coordinate with each other with regards to international public health governance, with them playing their due role in coping with Covid-19, will remain a test for both.