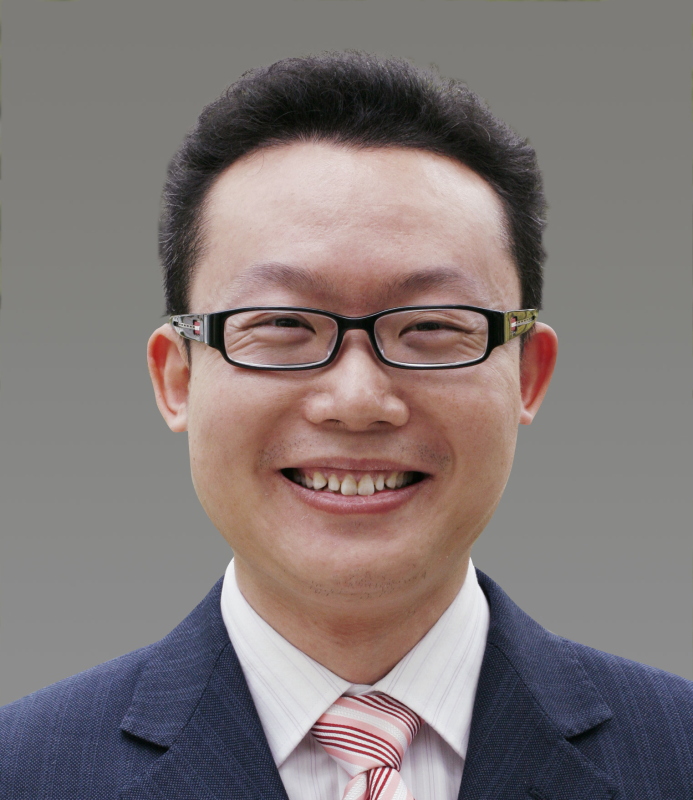 Research Fellow
Research Focus
Urban Strategy and Planning, Urban Governance and Institutional Innovation, and Public Service and Urban-Rural Coordinated Development.
Education
Master of Law, Peking University
Projects
Study on City Operation Framework of China Fortune Land Development Co., Ltd,2016
Study on Grassroots Governance in Shenzhen,2016
Implementation Plan for Overall Operation of Youth Palace of Bao'an District, Shenzhen,2016
Implementation Effect Study on "the 3rd 8-Hour Vitality" of Yong Workers in Dalang, Shenzhen,2015
Investigation on Grassroots Community Demands and Study on Community Construction in Dalang, Shenzhen,2015
Urban Renewal Strategy for the Western Part of Shiwan, Foshan City,2015
Study on Orientation and Industry Selection of Xiangmihu Area, Shenzhen,2014
Urban-Rural Integration Strategy of Yuelu District, Changsha City, Hunan Province,2013
Study on the Development of Jinjing Township,Changsha, Hunan Province,2013
Study on the Development of Chunhua Central Town Construction of Changsha, Hunan Province,2013
Problems and Countermeasures of Big Shishan Area after its Integration, in Foshan City, Guangdong Province,2013
Consultation for Guangdong Industrial Design City (GIDC),2012
Publications
Li,J.,Cai,Y.,Guo,W.,Wang,Y.,&Ming,L.(2016).Reform Is the Creation:A Comprehensive Sample of the County Reform.Beijing:China City Press.
Li,J.&Ming,L.(2011).The ChineseDream of the Next Thirty Years:The Re-Urbanization of Beijiao in Shunde.Beijing:People's Publishing House.
Contact
Email: leonmingpku@163.com
Tel:+86-755-82470424