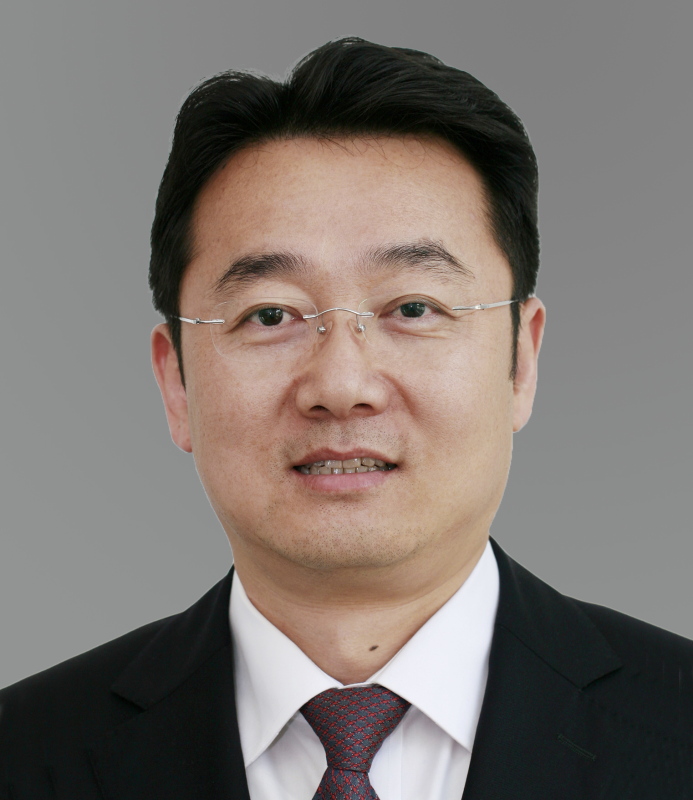 Dr. Qu Jian is Vice President of China Development Institute (CDI). He serves as an expert of the MOFCOM and a SEZ consultant of ADB.
He specializes in industrial economics, regional economics, special economic zones and industrial parks. He played leading roles in more than 100 research projects for policy makers and businesses from home and abroad. He provided consultation on master planning, industrial planning, spatial planning, investment feasibilities and legislation proposals for special economic zones and industrial parks in many countries, including Ethiopia, India, Republic of Congo, Kenya, Sri Lanka, Pakistan, etc.
He received his Ph.D. in economics from Nankai University.