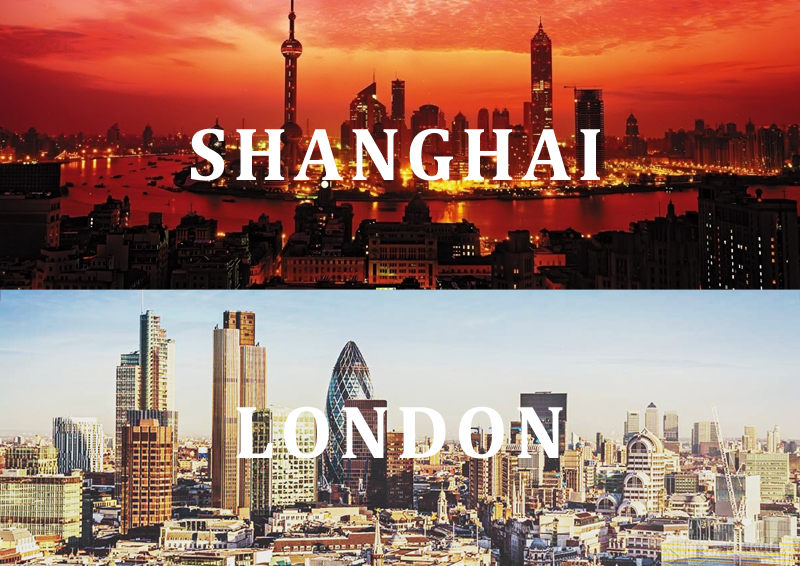 Growth is facing downward pressure. Industrial output rose 5% y/y, down 0.4 pps from April, reaching a new low rate. Investment rose 4.4% y/y, down 1.3 pps from April. The decrease of investment growth rate is mainly affected by state investment because of fiscal deficit pressure. State investment rose 5.6% y/y in May, down 4.2 pps from April. In May, fiscal revenue fell -2.1% y/y, down 7.4 pps from January-April, putting further constraint on state investment. Real estate cooled further.
Retail sales of social consumption goods were up 8.6% y/y in May in nominal terms. The adjusted growth rate was 7.9% y/y, down 0.4 pps from Q1. The adjusted real consumption rose 5.7% y/y, down 1.2 pps from Q1. Trump's trade war is still ongoing. Even the current negotiation positive sign cannot be taken seriously as he likes to and repeatedly played uncertainty card. Overall, trade was very volatile. In May, the smoothed export growth rate was 5.5% y/y, down 1.2 pps from Q1, down 4 pps from last Q4. The smoothed import growth rate was around 1% y/y, down 8.5 pps from last Q4.
After main financial indicators had large drops in April, they are relatively stable in May. In the end of May, M2 rose 8.5% y/y, comparable to April. M1 rose 3.4% y/y, up 0.5 pps from April.
London-Shanghai connect was initiated on June 17th and foreign companies can list their shares in mainland China for the first time. These will enable firms listed in the UK and mainland China to raise funds on each other's stock market. This is a continuation of effort in more financial openness, in line with the easing of restrictions on foreign fund manager outflows from China, Beijing on June 12, 2018 lifted the monthly cap of 20 percent on the outflows that investors want to take out China via QFII scheme. More financial openness is consistent with China's overall policy line in contrast to Trump's trade protectionism. We expect financial openness will improve China's capital usage efficiency. We do believe that foreign investors, particularly the professional institutional investors will flow more into China compared to the other way around.