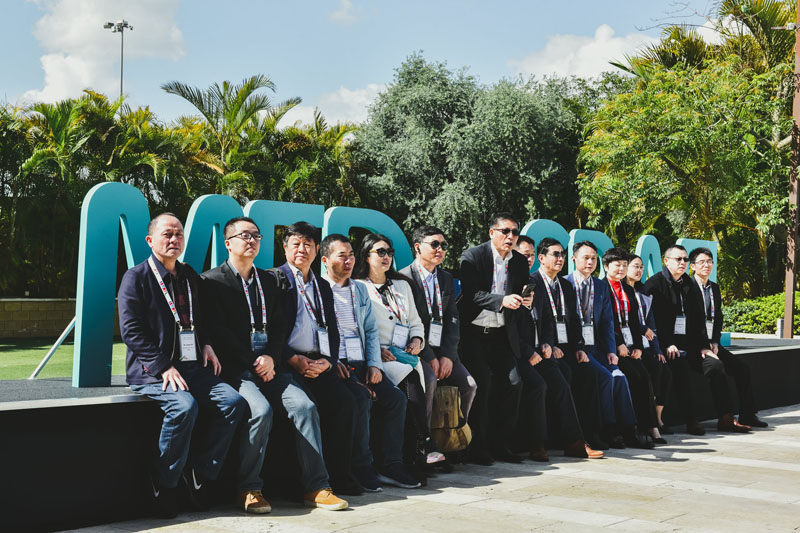 CDI researchers visited Israel together with the delegation of Shenzhen Association of Medical Devices to explore what fuels Israel's innovation and opportunities for China-Israel cooperation on scientific and technological innovation, digital health, etc. from March 23 to 28.
In the meeting with Mr. Matan Safran, Director of the China Department at the Foreign Trade Administration within the Israeli Ministry of Economy & Industry, both sides agreed to tap into great potential for China-Israel innovation cooperation, especially on digital health, with Israel's successful innovation ecosystem covering makers, incubation, commercialization and industrialization of scientific research results and venture capital and China being an important market in the world.
The delegation also visited eHealth Ventures and Techcode Israel, the innovation incubators, and Sheba Medical Center. They also attended the MEDinISRAEL, the flagship event of the digital health industry in Israel.