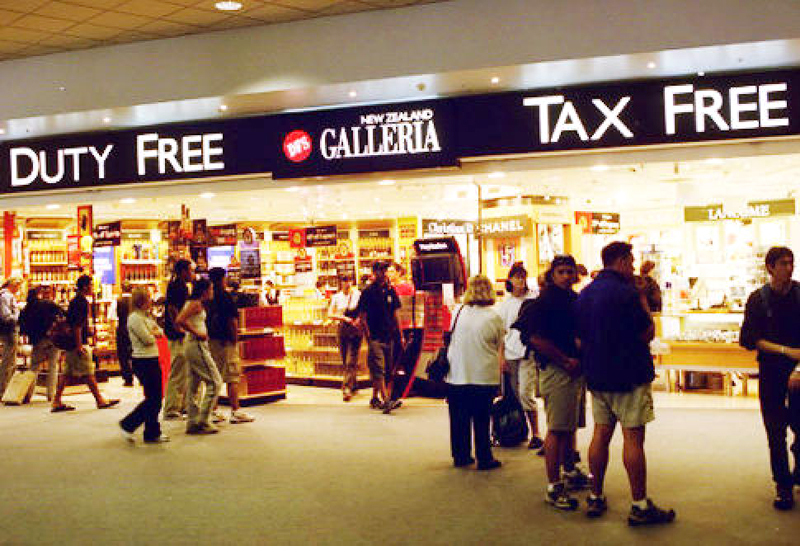 Author: Fan Gang, President of CDI
Editor's Note: The Guangdong-Hong Kong-Macao Greater Bay Area hinges on the concept of metropolitan area and the coordination of different mechanisms. The establishment of the "2+3" free trade area consisting of Nansha, Qianhai, Hengqin, Hong Kong and Macao will promote the development of the Bay Area.
Metropolitan areas provide impetus for China's urbanization, industrialization and innovation-driven growth since they have emerged as a solution to urban challenges like housing, traffic and employment. The Guangdong-Hong Kong-Macao Greater Bay Area will be a major driving force for China's development.
There is a great chance to establish a free trade zone alliance inside the Bay Area while Hong Kong and Macao tariff-free zones are already in the region. In addition, Guangdong has three pilot free trade zones, Nansha, Qianhai and Hengqin. It will be an innovative move to join Hong Kong, Macao, and the three free trade zones, to form the "2+3" free trade area. Once the alliance is established, the development of the free trade area will be facilitated so does the Greater Bay Area as a whole.
The Bay Area will continually unleash potential and upgrade economic structure, with an increasing share of the high-end service sector and emerging industries such as digital economy, life sciences, aerospace, renewable and sustainable energy, etc. It will become a global international trade center for goods and services.