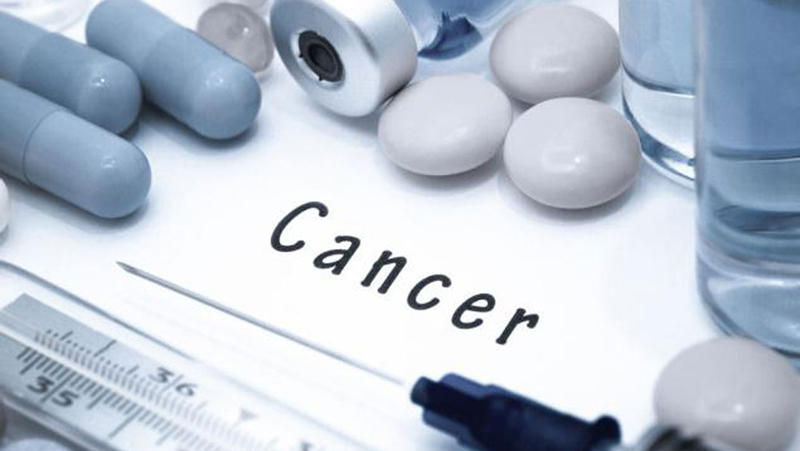 Author: Liu Muyun, Invited Researcher of CDI and President of Beike Biotechnology
Editor's Note: Zero tariffs alone cannot address the root cause of exorbitant prices of imported anticancer drugs and much more should be done to expand market access to quality anticancer drugs.
When he held a news conference at the end of the two sessions, Premier Li Keqiang said that tariffs on drugs will be slashed, while the much-needed anticancer drugs might phase in zero tariffs. However, zero tariffs alone cannot address the root cause of exorbitant prices of imported anticancer drugs.
It can achieve a scale effect for international pharmaceutical companies to concentrate the large market demand of China, negotiate directly with the producers via a national channel and purchase anticancer drugs in bulk. National procurement does not only mean lower prices, but also quality assurance. It is feasible to set up a centralized procurement platform at the national level with a new state administration on medical insurance to be put into place according to the State Council institutional reform plan of 2018.
We should give play to the role of Internet, establish an evaluation database for anticancer drugs, a catalogue of much-needed clinical drugs, a database to optimize catalogue and price negotiations of the centralized procurement.
In addition to scientific and technological innovation, mechanism innovation is also needed. We should reform the management of clinical tests, speed up the review and approval system for innovative drugs, accelerate application and marketization of research results, improve the business environment generic drugs, and combine technological innovation with clinical diagnosis and treatment.
The key role of medical service in the treatment of complicated diseases should also get enough attention. Innovative drugs, surgery and therapy are all clinical diagnosis and treatment tools; however, people who use these tools efficiently and economically also matters. Health practitioners deserve recognition and respect from the society.