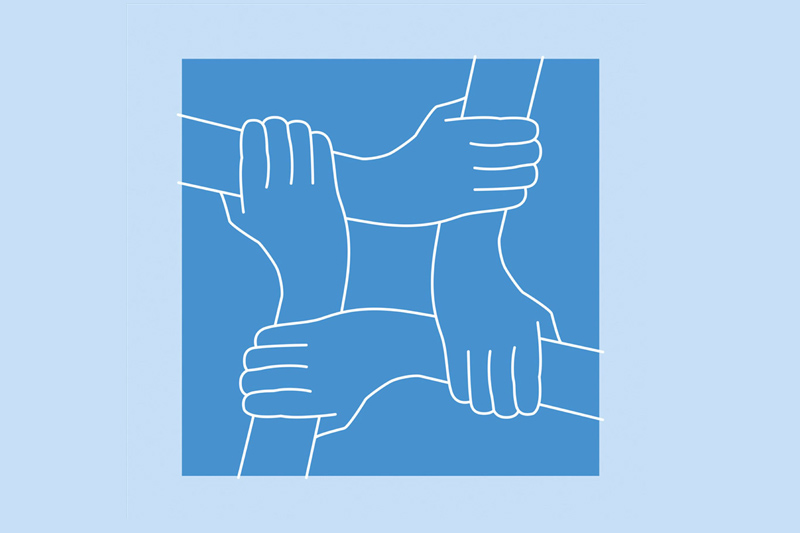 Author: Guo Wanda, Executive Vice President of CDI
Editor's Note: Cross-regional coordination mechanism and legal arrangements under the "one country, two systems" framework have great significance in boosting the development of the Guangdong-Hong Kong-Macao Greater Bay Area, in which Shenzhen as a transportation hub and innovation engine will play an instrumental role.
The Greater Bay Area has gone beyond administrative divisions, and its development needs the support of the central government and the coordinated and collaborative development of cities in different regions. In this sense, it is crucial to have top design plus regional coordination and institutional arrangements in the Greater Bay Area. First, the general planning of the Greater Bay Area is a public good, and shall thus be dominated by the government. Second, the future industrial development in the Bay Area shall be driven by the market and businesses, leveraging the force of both government and market.
At the same time, legal arrangements under the framework of "one country, two systems" have great significance for promoting an integrated market of the Guangdong-Hong Kong-Macao Greater Bay Area. As the Greater Bay Area involves Hong Kong and Macao with different customs territories and legal systems, the authorities of Guangdong, Hong Kong and Macao can refer to the EU system in building a common legal framework under which all regulations can be implemented, so as to facilitate the flow of people, goods, capital and information, etc., within the Bay Area.
Shenzhen is uniquely positioned and plays a very important role in the future development of the Greater Bay Area. On the one hand, Shenzhen shall continue to enhance transportation infrastructure, such as the "Bay Area Loop Line" to extend the influence of Shenzhen across the region; on the other, Shenzhen shall encourage its industries to capitalize on the premium higher education resources of Hong Kong so as to give full play to the Hong Kong-Shenzhen Metropolitan Area as an engine for innovation.