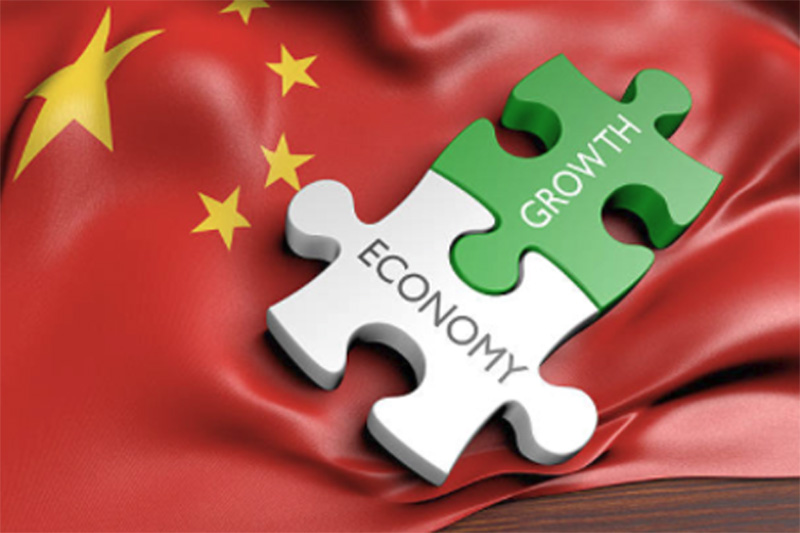 Author: Fan Gang, President, CDI
Editor's Note: China still has huge potential for economic growth, as the domestic supply side reform and growth in consumption further promote the development of China's economy. Enterprises will also meet new opportunities in the period of economic transformation.
During the period from 2011 to 2016, China faced rather strong downward pressure on its economy. Stimulated by the supply side reform and domestic demand, however, the prospect of China's economy remains encouraging. In the next round of economic growth, there will be more high-tech innovation elements, and China's economy will embrace growth with a better quality. At the same time, the domestic supply side reform and growth in consumption will continue to fuel China's economy.
The report of the 19th National Congress of the CPC put forward the supply side structural reform as a central task in facilitating economic development towards better quality and higher efficiency, while industrial restructuring and transformation is a major challenge for the supply side reform. In the future, industries will continue to climb the value chain towards the middle and high end of it. In addition, the future of China's economic structure will witness a shift to consumption as a new driver, with consumption of services also expecting faster growth. At the same time, other drivers for consumption growth are also gradually coming into play, including the steady growth of national income, continuous improvement of social security, sustained development of consumer credit, and increasingly diverse consumer needs.
However, we should also be concerned about the overheating of the Chinese economy. The overheated economy is because of technological progress and institutional change. When the economy becomes overheated, we often encounter periodic problems such as overcapacity, stock backlog, debts, etc. Two conditions must be met if the Chinese economy wants to ensure a soft landing: first, when inflation happens, the national government shall take timely measures to suppress excessive bubbles; second, economic and administrative measures shall be adopted as two pillars to control economic growth within a proper range. For enterprises, how to adapt to national economic transformation and restructuring by adopting appropriate business strategies is important if they are to have sustainable development.