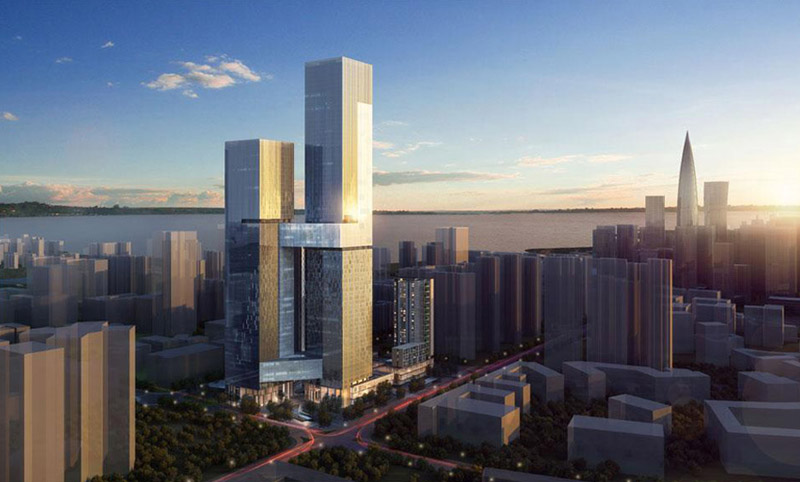 Editor's Note: CDI experts gave suggestions to the development approach for Shenzhen after the 19th CPC National Congress.
Housing Should Be for Living in, not for Speculation
Land shall be used for housing construction. To solve the housing problem, we should trace back to the factor of land. What Shenzhen needs is a residential land supply regime instead of improved housing construction ability. Therefore, Shenzhen shall make a series of adjustments to its land management regime by establishing a residential land supply regime that can meet the housing needs of Shenzhen residents.
To Introduce Shenzhen Special Economic Zone Model along the Belt and Road
The Belt and Road Initiative has been well-received by many developing countries. These countries believe that the successful development model of Shenzhen Special Economic Zone is duplicable and helpful to transplant. When opening up to the countries along the Belt and Road, Shenzhen needs to share its success story of the Special Economic Zone model to the world.
To Achieve Development in Fundamental Scientific Research
Despite of its high ranking in terms of science and technology innovation, Shenzhen should clearly recognize that innovation does not only refer to technology industrialization but also basic research. Therefore, there is still plenty of room for improvement in terms of basic theoretical research and disruptive innovation. Four Nobel Prize winners have established their laboratories in Shenzhen with remarkable achievements.
To Contribute to China's Opening-up
Shenzhen should seek for service trade-driven development and integrate its service trade into the global service sector. Shenzhen should also accelerate research on and implementation of projects such as free trade ports and cross-border cooperation zones What's more, Shenzhen should provide excellent public services, maintain market rules and mechanism, and create a world-class business environment and attract high-quality business resources across the world.