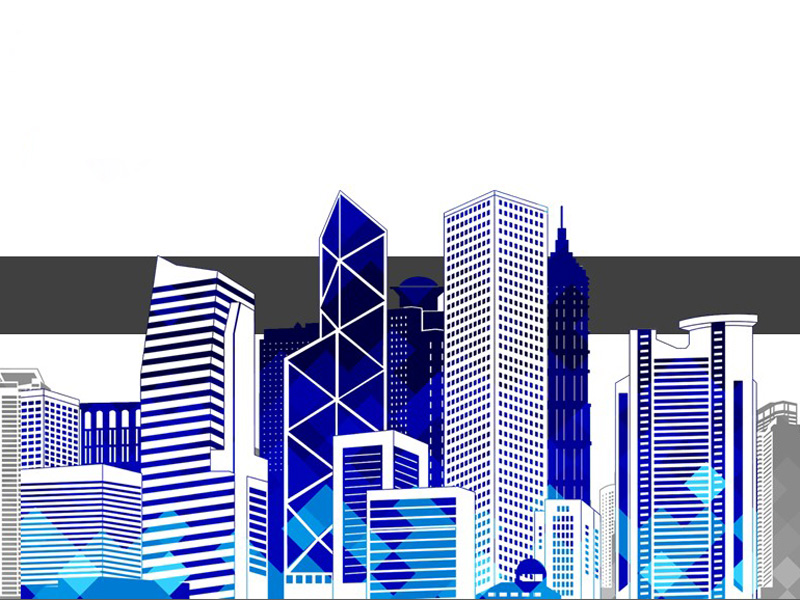 Author: Guo Wanda, Executive Vice President, CDI
Editor's Note: The Belt and Road Initiative has marched from a concept to the phase of accelerated implementation. The key of Belt and Road construction is policy coordination, facilities connectivity, unimpeded trade, financial integration, and people-to-people bond. It is a major international project involving land, technology, funds, talents, information and many other factors. Hong Kong has unique economic, social and cultural functions, which enable to promote the joint consultation, construction and shared benefits under the Belt and Road Initiative.
Hong Kong is an international metropolis, gathering international high-end resources. It stands extremely high in the level of opening-up, enjoying rich experiences in cultural and people-to-people exchanges. It hence can play an important role not only in the Belt and Road construction, but also in the global economic and social exchanges.
Hong Kong's internationally advanced professional services cover the financial, legal, operational risk assessment, human resources, and international arbitration and mediation sectors. It boasts better understanding of the development strategy of governments as well as the rules of the market system. Therefore, it can play a professional intermediary function to realize the connectivity of development strategies, and play an important role in policy coordination between the Chinese government and the countries along the routes.
Hong Kong, with leading international certification monitoring technology and standards in the field of infrastructure construction, can help Chinese mainland enterprises to establish authoritative standards in this field, and promote it widely in the Belt and Road countries. The implementation of the "China standard" as an international standard is a crucial step in the internationalization of Chinese technologies and facilitating Chinese enterprises to "go global". In infrastructure construction projects in Belt and Road countries, we may adopt the mainland and Hong Kong "1+1"package service cooperation model, to assist mainland enterprises in achieving communication and coordination with those in the host countries.
Hong Kong can take advantage of its position as an international trade center and international shipping hub to support and serve the Belt and Road construction with developed international trade network and efficient international high-end logistics service. In addition, Hong Kong itself is the world's leading free trade port, separate customs territory, with perfect free market legal system. If China is to promote the construction of a free trade zone network or sign RCEP, Hong Kong can give play to its advantages in software, hardware and geographical position, paving the way for unimpeded trade along Belt and Road routes.
Hong Kong is the world's fourth largest foreign exchange market, the eighth largest securities market and an offshore centre for the RMB. It plays an important role in promoting the use of RMB in Belt and Road countries and the internationalization of RMB. Enterprises can be listed in Hong Kong, issue a variety of bonds, including RMB, for financial integration. Investment institutions can jointly set up funds for the development of the Belt and Road, as a supplement to the Silk Road Fund, to provide convenience for the Belt and Road financial integration.
The Belt and Road is not only economic and trade cooperation, but also cultural exchanges and communication. Hong Kong is one of the cities with the highest degree of globalization. It is well developed in information service, and the media is in line with international standards. Its humanistic exchanges and cultural interaction are diversified, inclusive and global. Therefore, Hong Kong has gradually become an important window for the world to learn about the Chinese mainland, Chinese culture and the Chinese nation.