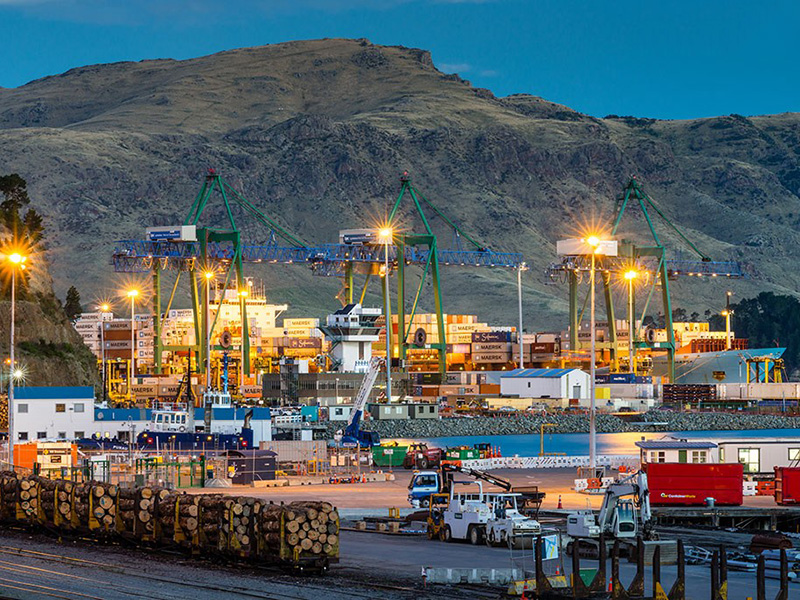 Author: Yu Zongliang, Research Assistant, Department of Regional Development Planning, CDI
Editor's Note: China is Sri Lanka's largest trading partner and the most important investor. The Sri Lanka-China Industrial Zone will become an important platform for Chinese enterprises going global as well as the industrial capacity cooperation between the two countries. However, the business environment of Sri Lanka needs further improvement, for which it is important for China and Sri Lanka to enhance communication on legal policies and improve environment for investors to jointly promote the development of the Sri Lanka-China Industrial Zone.
Sri Lanka occupies a strategic position in South Asia and has a liberalized economic system. Sri Lanka's program for economic development prioritizes export as a national strategy in developing an export-oriented and import substituting economy in a bid to build Sri Lanka into an economic hub along the modern Silk Road in Asia. However, Sri Lanka remains an agricultural country with weak industrial foundation, unbalanced trade mix, and slow development of industrial zones.
At present, 16 industrial zones can be found in Sri Lanka, which are mainly focused on textile and clothing, along with other industries such as food processing, chemicals, automobile, IT, and education. Currently, Sri Lanka's industrial zones face a range of problems including limited space, small scale of businesses, limited industrial combined effect, and insufficient capacity of government in providing public services. Overall, Sri Lanka's industrial zones need further improvement in business environment and higher levels of economic development.
With the economic and trade ties between China and Sri Lanka becoming ever closer, China has seen fast increases in its investment to Sri Lanka, with Chinese companies deeply participating in the construction of sea ports, air ports, power stations and other important infrastructures. China became Sri Lanka's biggest trading partner and source of imports in 2016. China should further enhance communication with Sri Lanka at a legal level, and help Sri Lanka to constantly improve the business environment of its industrial zones. First, China and Sri Lanka should sign a treaty of international legal significance, which covers free trade talks on trade in goods, trade in services, investment, economic and technological cooperation, etc. Second, Sri Lanka should introduce top legislation to regulate industrial zone development, further strengthen guarantee mechanism to safeguard the rights of investors. Third, Sri Lanka should put in place bilateral or multilateral national economic and diplomatic mechanisms with its trading partners for effective communication and coordination, and create high-level dialogue mechanisms for industrial zone development.