Author: Guo Wanda, Executive Vice President of CDI
Editor's Note: Guangdong-Hong Kong-Macao Bay Area, a metropolitan area featured with vitality, technology and innovation, emphasized by Premier Li Keqiang in the Report on the Work of the Government 2017, implies greater opening-up of China.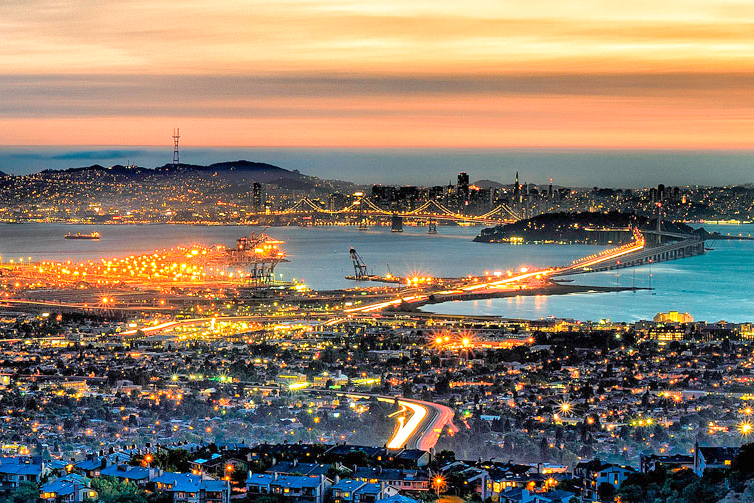 The world is now experiencing de-globalization. Yet China is stepping up opening-up to the outside world. Premier Li Keqiang proposed in the Report on the Work of the Government 2017 for the first time to work on the development planning of Guangdong-Hong Kong-Macao Bay Area, which means that China now sets even greater store by opening up.
The Bay Area is a very important strategic hub for the One Belt and One Road. The guidelines proposed by the Belt & Road initiative, including policy coordination, facilities connectivity, unimpeded trade, financial integration and people-to-people bond will play a strong role in the Bay Area. In return, the Bay Area will inject new vitality into the Belt &Road initiative.
The Bay Area has considerable complexity. On the one hand, the legal systems of Hong Kong, Macao and the Chinese mainland are different; on the other, complexity also implies diversity and inclusiveness, which will make the Bay Area a place with huge potential for development as it is full of vitality and suitable for innovation.
Guangdong-Hong Kong-Macao Bay Area is a metropolitan cluster. First of all, the infrastructure connectivity shall be well planned. Only with facilitated commuting between different cities, can the flow of elements be efficient. Second, building a livable Bay Area is essential to attracting global talents. Other important considerations include financial opening and capital flow, etc. All of these require top-level design and solutions to overcome the existing institutional and legal barriers. Therefore, it is essential to establish a mechanism to solve these problems.
A dynamic and innovative bay area features a large number of immigrants, scientific and technological development as well as de-centering, with which Guangdong-Hong Kong-Macao Bay Area can be a match for San Francisco.