Author: Zhou Junmin, Senior Research Fellow
Editor's Note: As China's economy steps into the "New Normal", the growth forces should shift into a stage characterized by advanced forms, a complex labor division and a rational structure.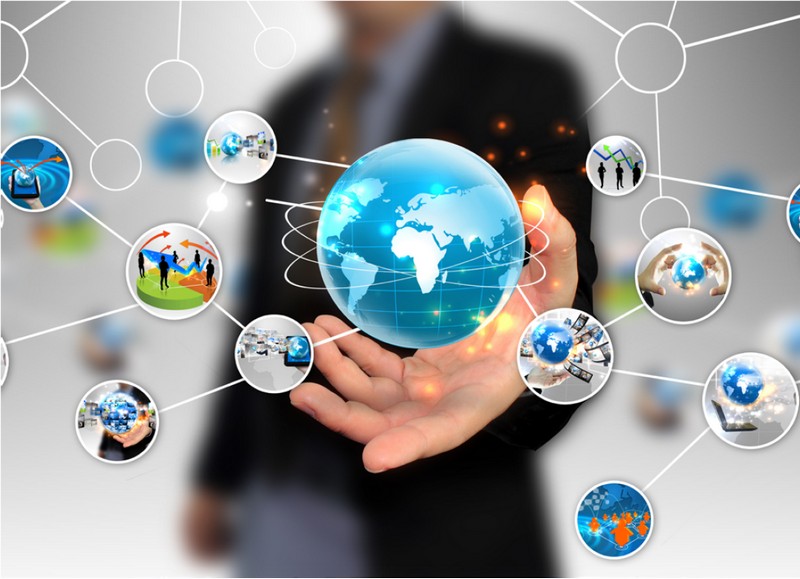 In 2015, the GDP of China reached RMB 67.57 trillion, growing by 6.9% with per capita GDP exceeding RMB 49,000. Although the GDP growth rate was low, it was still at the medium rate since the reform and opening-up of China, and the highest growth rate in the whole world.
The fall of the Chinese economic growth rate is intended to eliminate surplus capacity and debt and adjust the structure, thereby realizing the "soft landing" of economic growth.
In the New Normal of the Chinese economy, the growth forces should shift into a stage characterized by more advanced forms, a more complex labor division and a more rational structure, so as to establish an economic growth model driven by innovation.
Emerging industries have become the new forces of economic growth. In 2015, the added value of high-tech industries rose by 10.2%, 4.1 percentage points higher than that of large-scale industries. Also in 2015, taxes from service industry accounted for 54.8% of the total, with the tax increment of the service industry taking up 80% of the total tax increments.
High-end consumption is another new force of economic growth. China has never lacked the need for high-tech and high-end services, and some requirements are in seriously short supply, e.g., high-tech intelligent automobiles, high-end intelligent mobiles, high-quality consumer goods, tourism and health services, medical services, education and business services, and so on. After this round of economic restructuring, enterprises will focus more deeply on developing original high-tech products and high-quality services.
We should increase public products and services and foster new forces of urban economic growth. By the end of 2015, the operating mileage of high-speed railways in China had reached 19,000 km, ranking No. 1 and accounting for over 60% of the total in the world. High-speed railways have generated evident network effects and greatly improved the business operation environment in China. The 49% household savings rate in the country provides sufficient funds for more public products and services. In addition, the PPP investment model has become a popular model for the new round of investments in China.