Information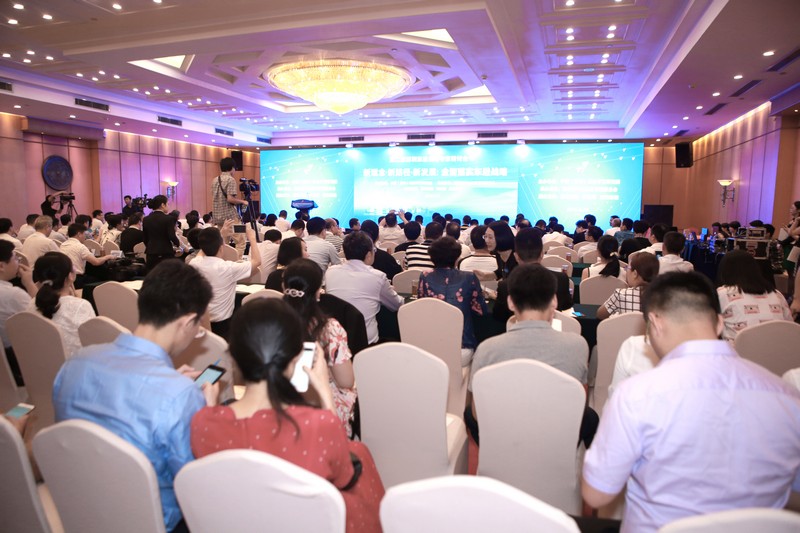 The seminar, aimed at comprehensively implementing the east Shenzhen development strategy, invited domestic and overseas experts from organizations such as the Advisory Committee of Singapore Livable City Research and Development Center, Nomura Research Institute (NRI), World Bank, Development Research Center of the State Council, Chinese Academy of Social Sciences and National Development and Reform Commission to give policy recommendations for east Shenzhen development.
Date: June 25, 2016
Venue: Shenzhen Hall, Second Floor, Wuzhou Guest House, Shenzhen
Host: Shenzhen Pingshan New Area Management Committee, CDI
Theme: New Concepts and Pathways for the Development of East Shenzhen
2016 is the first year of the 13th Five-Year Plan, which is also a key period for the development of East Shenzhen. Therefore, the seminar gathered experts to have discussions on guidelines and pathways for the development of East Shenzhen.