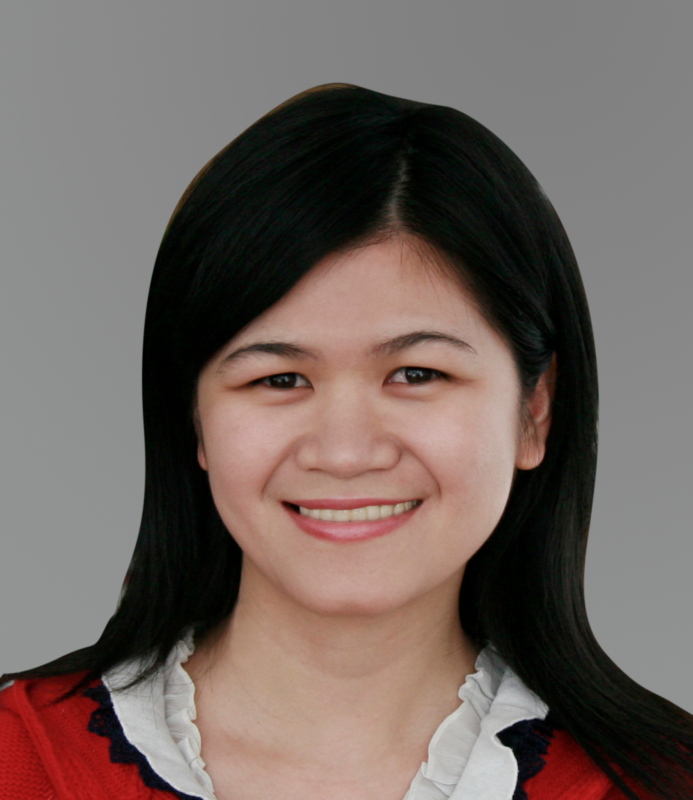 Research Fellow
Research Focus
Hong Kong and Macao, Innovation-Driven Growth, Regional Economics, and Public Governance
Education
Master of Management, Jinan University
Projects
Policy and Platform for a New Model of Shenzhen Opening to Hong Kong and Macao, 2018
Strengthening and Enhancing Macao's Connection Functions, 2018
Formulate and Improve Policy for Hong Kong and Macao Residents in Hengqin (Zhuhai), 2018
Survey on Employment and Entrepreneurship of Hong Kong and Macao Youth in Luohu, 2018
Study on Further Facilitating the Development of Hong Kong Professionals in Shenzhen, 2018
Study on Development Opportunities for China General Nuclear Power Corporation, 2018
Study on Guangdong-Hong Kong-Macao Greater Bay Area and Macao's Strategic Choice, 2017
Study on Development of Lok Ma Chau Loop and Surrounding Areas, 2017
Study on Shenzhen's Role in Solving Hong Kong's Teenage Problems, 2016
Study on Pathways and Strategies for Development of Great Bay Area of Guangdong, Hong Kong and Macao, 2016
Policy Suggestions for the Development of Border Regions of Shenzhen and Hong Kong, 2016.
Study on Development Strategy of Shenzhen and Hong Kong Port (2016-2030), 2016
Strategy for Reform and Management of Shenzhen Water Affairs System, 2015
Study on Shenzhen-Hong Kong Customs Declaration Innovation, 2015
13th Five Year Plan for Shenzhen Airport Group, 2014
Deepening Large Ministry System Reform to Promote the Government Function Transformation, 2013.
Integration of Management System of Shenzhen Special Economic Zone, 2011.
Contact
Email: yqr@cdi.org.cn
Tel: +86-755-8247 0592