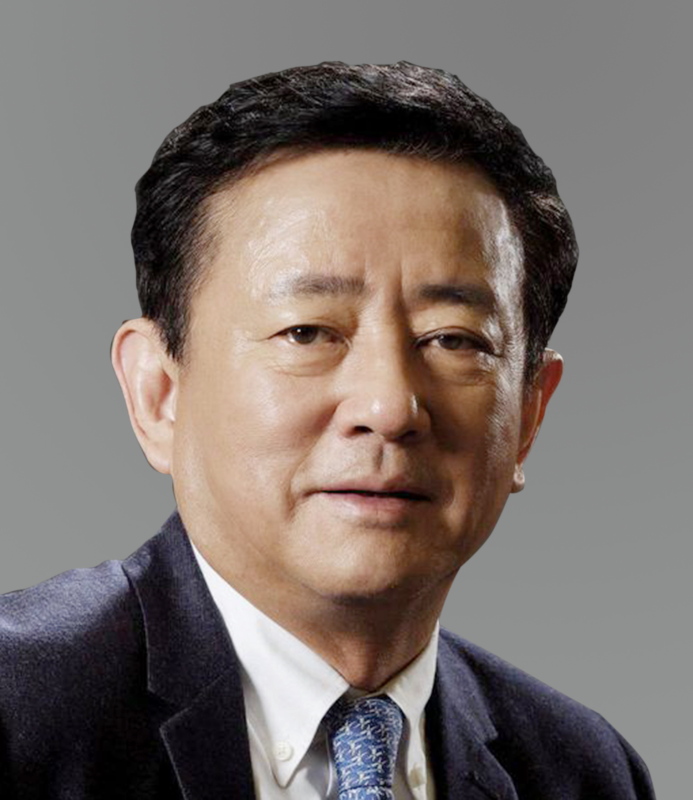 Prof. Fan Gang is President of China Development Institute (CDI) in Shenzhen, China, Director of National Economic Research Institute (NERI) and Chairman of China Reform Foundation in Beijing, China. He is Professor of Economics at Peking University (PHBS) and at the Graduate School of the Chinese Academy of Social Sciences (CASS). He is a guest professor at a number of universities and graduate schools.
He served as an independent member of the Monetary Policy Committee of China's Central Bank from 2006 to 2010, and again since 2015, and is an advisor to various departments of the Chinese central government and provincial governments. He served as an economic consultant to various international organizations and played leading roles in research projects commissioned by the World Bank, ADB, UNDP, OECD, etc.
His publications include over 100 academic papers published in Chinese and English academic journals and 12 books on macroeconomics and economics of transition. He received Doctor Honoris Causa degrees (Honorary Doctorates) from the University of Auvergne (France) and the Royal Roads University (Canada), in 2004 and 2011 respectively, and was listed as one of the "World's Top 100 Public Intellectuals" jointly by Foreign Policy and Prospect in 2005 and 2008 consecutively, and one of "100 Global Thinkers" by Foreign Policy in 2010.
He received his Ph.D. in economics from the Graduate School of the Chinese Academy of Social Sciences in 1988.