Thursday, 07 May 2020 08:11
Information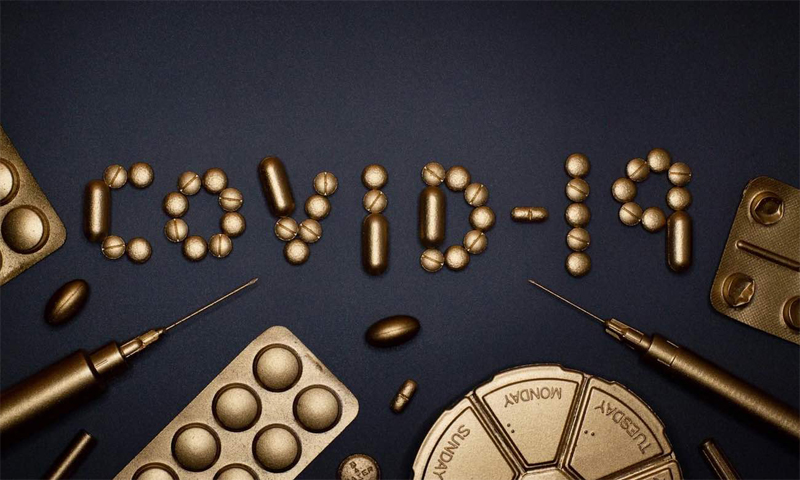 China's GDP shrank 6.8% in the first quarter of 2020 and projections for the year are of a significant slow-down from 'normal' growth of 6% or more. Covid-19 is hitting Western economies later, and seemingly harder. Western GDP is widely expected to decline. As China leads the way out of covid-19 lockdown and tries to grow again, what can locked-down westerners spend their time usefully thinking and learning about.
Date: May 7, 2020
Host: CDI and Z/YEN
Theme: The Economic Road to Post-Covid-19 Recovery Fast or Slow?
Wednesday, 29 April 2020 02:02
Information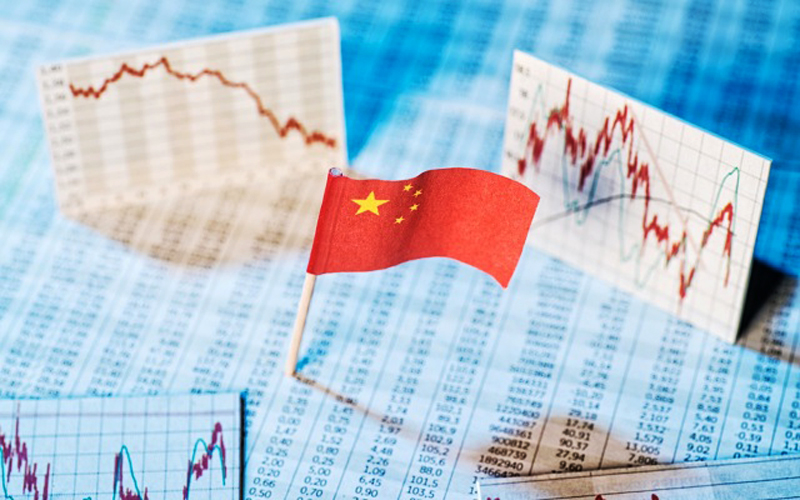 The global pandemic has abruptly halted almost all human activity and subsequently created serious challenges to the revival of economy. On April 29, CDI organized an online meeting where academics around the country debated possible solutions to this puzzle.
Date: April 29, 2020
Host: CDI
Theme: Chinese Economy on COVID-19 impact: Challenges and Solutions