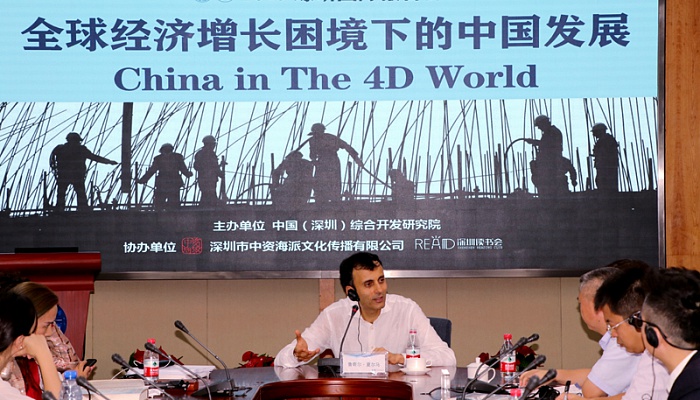 A deep understanding of current global problems and their development will help us effectively address global challenges. On August 8, 2019, China Development Institute held an international symposium, where Ruchir Sharma, Chief Global Strategist at Morgan Stanley Investment Management, shared insights on "4D" problems faced by the global economy amid sluggish growth as well as future strategies for China's economy, followed by in-depth discussions.
Venue: Room 101, CDI Mansion, Shenzhen
Host: CDI
Theme: Global Economic Predicament and China's Development in the "4D" World
14:30-14:35…
Read more...