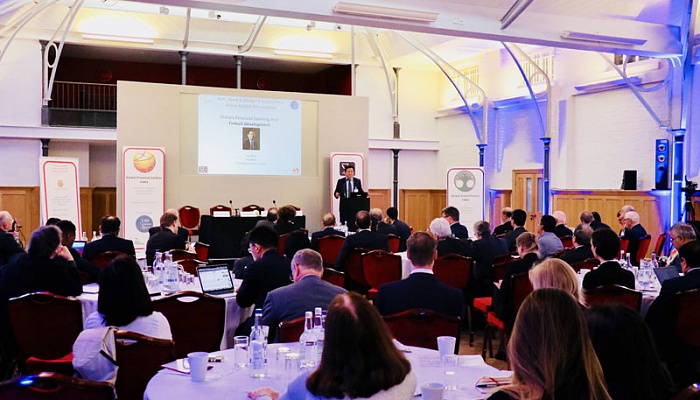 In recent years, China-EU relations have been characterized by pragmatic stability, and both sides are considered each other's most important trading partners. In 2019, in the face of the complicated international situation such as the sprawl of trade protectionism and the Brexit, bilateral economic and trade exchanges will still remain the strategic foundation of China-EU relations.
Date: May 1, 2019
Venue: Honorable Artillery Company, London
Host: China Development Institute and Z/Yen Group
Theme: Belt, Road & Bridge: Creating New China-Europe Connections
09:00 Welcome Address
Rt Hon…
Read more...
February 14, 2019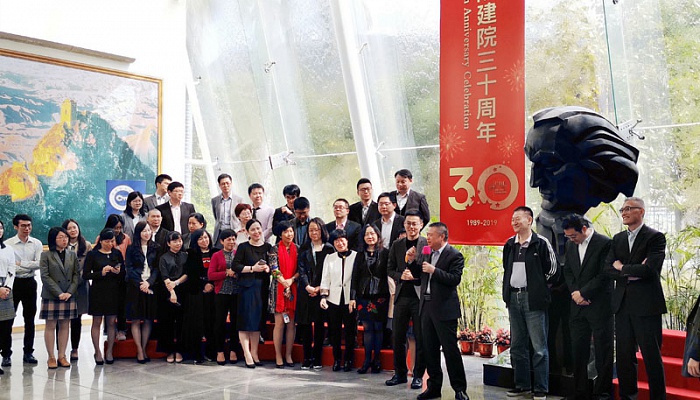 To celebrate its 30th anniversary, CDI hosted a reception for its staff on February 14, 2019. In the celebration, the institute reviewed its development course in the past 30 years and reiterated its development goals for the future.
CDI is a market-oriented and non-governmental think tank which was founded in 1989 on approval from the Chinese State Council. It is committed to providing…