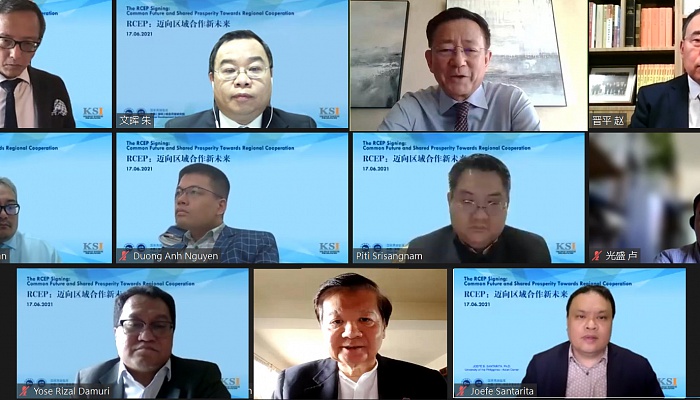 The year 2021 not only marks the 30th anniversary of China-ASEAN dialogue and relations, but also witnesses the steady progress of the Regional Comprehensive Economic Partnership (RCEP). Once implemented, the RCEP is expected to significantly eliminate tariffs between its signatory nations, and further promote regional value chains, trade, and intellectual property. The RCEP will help form a more secure and diversified supply chain, while facilitating closer regional economic and social connections.
On June 17th, China Development Institute and KSI Strategic Institute for Asia Pacific…
Read more...
May 24, 2021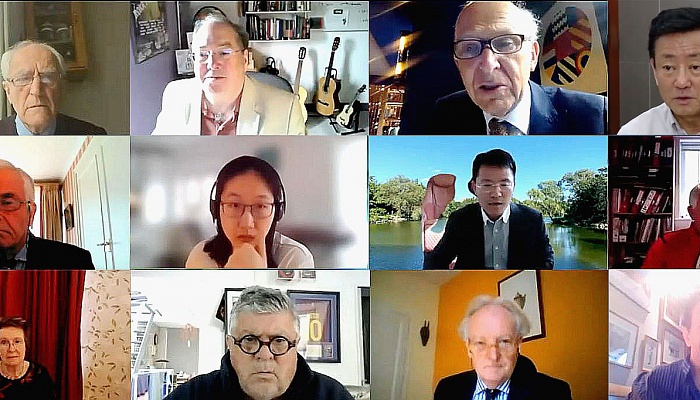 China Development Institute (CDI) and Z/Yen are hosting an online expert seminar to take place on 20 May 2021, with a focus on UK-China-Europe Relationships and Co-operation After Brexit.
The objectives of the event:
The future of cooperation in capital markets between China-UK-EU
The trends of regional financial development in Europe
Opportunities and issues that arise for the future.
Date:…
March 17, 2021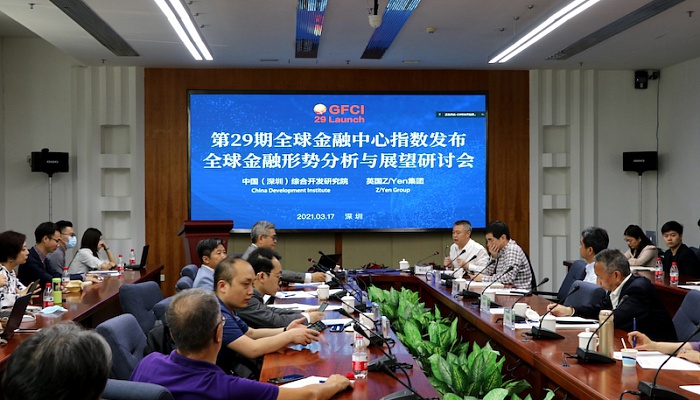 With global economies struggling to revive, the global financial market is faced with both challenges and opportunities. The seminar brought together industry experts to comment on the outlook of global economy and the reshaping of international and domestic financial market.
After the seminar, the GFCI 29 launch was held in partnership between Z/Yen Group and the China Development Institute…