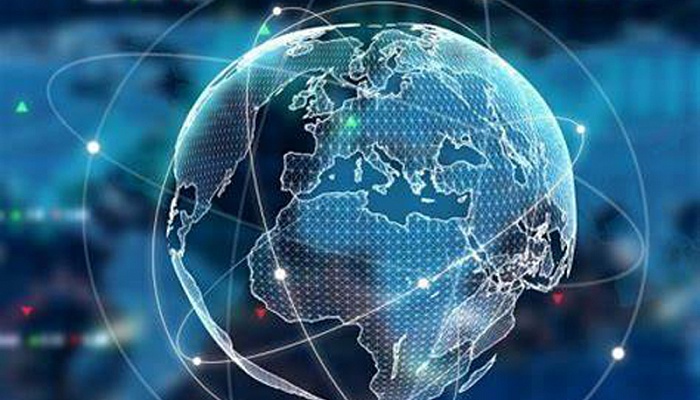 Author: Fan Gang, President of China Development Institute
Editor's Note: At "Global Venture Capital Conference 2020" held in Qingdao on 9th May, Prof. Fan commented on the big change and China's economic future.
Uncertainties continue to increase as the pandemic swept the world. The undetermined probability made it extremely difficult to conduct risk assessment, economic analysis or judgement. Hence, caution should be exercised in any analytical effort towards economic trends. Countries ought to apply bottom-line thinking and pay close attention to how the pandemic progresses.
With the tendency to becoming a norm, the pandemic's side effects include interruption of supply chain and the resulting food crisis. Agricultural production reduced dramatically as they could not be transported to the destination country. On the other hand, quarantine dictates that labor-intensive industries, including food processing factory, halts operation. Subsequently, global food supply is greatly affected.
China's economy is also facing a lot of uncertainties, especially in terms of international politics, e.g. decoupling and desinicization. Trump administration has been pressing on Sino-US trade issues, undermining the development of Chinese companies.
Although it could be positive while quarantine ends and the market, revives, China's economic growth would barely reach last year's figure. Currently manufacture industry and infrastructure are seeing a relatively fast recovery, with service sector lagged behind. However, be that as it may, the bounce back would not be able to make up for first half's loss.
In a time that huge changes to global economy structure are taking place, new business adventures are in order. Industries such as IT, AI, biotech, pharmaceutics and public health are currently under the spotlight. However, two other areas should be taken a closer look.
First, general consumer goods industry still has huge potential in store. GDP per capita of China reached…
Read more...