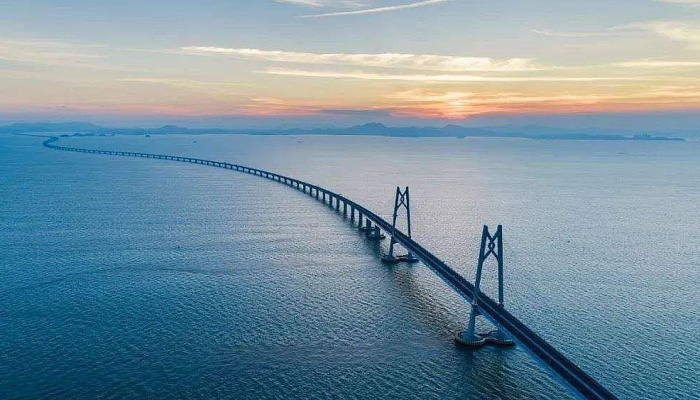 Author: Fan Gang, President of China Development Institute
Only through further opening-up its economy can China boost its global competitiveness
The remarkable achievements China has made over the past four decades in institutional reform and economic development is a result of its opening-up policy and the development of its export-oriented economy.
Opening its economy enabled China to give its productive forces full play, and to export labor-intensive products in exchange for urgently-needed machines and technologies. Opening the domestic market and introducing foreign investment was crucial for China to grow its economy. It allowed China to learn advanced technology and science from other countries. Large numbers of students, scientists and technical professionals went abroad for studies and exchanges.
Opening-up also allowed China to engage in global affairs through joining international organizations. China's entry into the World Trade Organization in 2001 marked another milestone in its process of going global.
Today China is witnessing changes in the global landscape unprecedented in a century. The COVID-19 pandemic is having a huge and far-reaching impact on the global economy and trade, bringing more uncertainties to economic globalization. Undoubtedly, during the period of the 14th Five-Year Plan (2021-25), China will face a more complex, harsh, and changing external environment, which will bring unprecedented challenges as well as opportunities. To navigate through the complex and challenging global environment, China must further open its doors and safeguard an open world economy, thus gaining the initiative in global competition, promoting comprehensive in-depth reform and quality development, and fostering a stable and sound global environment.
With a population of 1.4 billion people, China has a per capita GDP of around $10,000, roughly one-fifth or one-sixth that of developed nations, and a large rural labor force is seeking employment in the…
Read more...