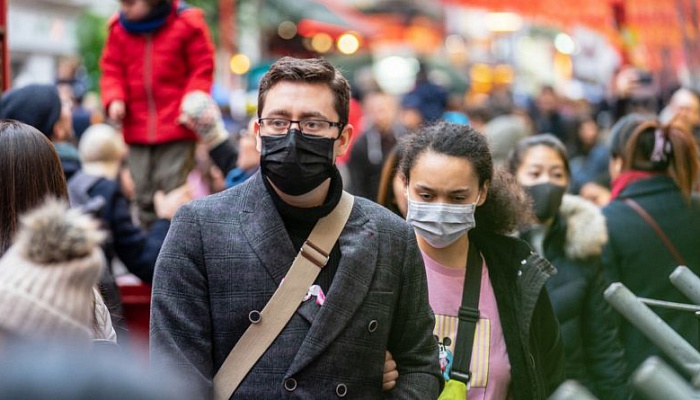 Contributor: Fan Gang, President of CDI,Yuwa Hedrick-Wong, Chief Economics Commentator, Forbes Asia
Editor's Note: China's economic recovery will be unlike the V-shaped rebound from the SARS outbreak in 2003. The structure of the Chinese economy today is very different from 2003, and China will also face global headwinds as the economies in North America and Europe are slowing down because of COVID-19. Expect a more gradual recovery.
Since the SARS outbreak in 2003, China's economic structure has become more domestic consumption-led in an expanding service sector, and less dependent on infrastructure investment and manufacturing. It is ironic that this positive development is a key reason why the Chinese economy is hit harder this time by COVID-19 than it was by SARS. An epidemic's economic impact stems from the need to isolate people, which instantly restricts their movement, hence their ability, let alone desire, to spend in terms of entertainment, shopping, travel, socializing, and so on. In 2003, investment counted for about 55% of China's GDP, and with investment/construction projects having kept going, economic growth continued and the recovery was very quick. Although the GDP growth rate was down by about 5% in the second quarter, the annual growth of 2003 still ended up higher than 2002 by 1%. In contrast, investment in 2019 accounted for less than 40% of GDP, while consumption had risen to 60%. Corresponding to the rise of the weight of consumption in the economy is the expansion of the service sector, which now account for 54% of GDP. In a recovery from an epidemic like COVID-19, restarting activities in private consumption is much slower than restarting investment and manufacturing. This is indeed corroborated by a slower "restart ratio" in consumption and services compared with the "restart ratio" in investment and manufacturing. As a result, the preponderance of consumption and services in the Chinese economy today means that we will not see a sharp…
Read more...