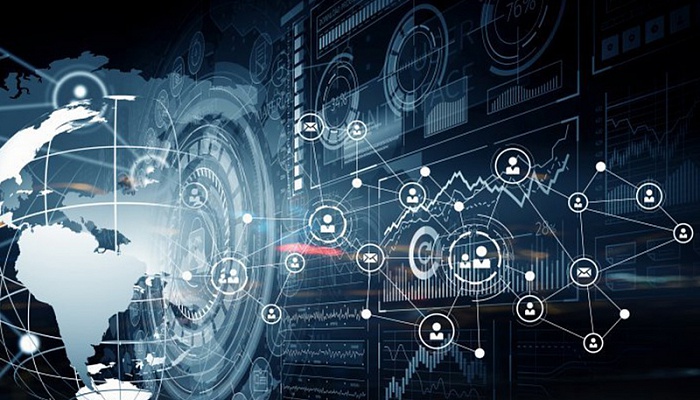 Author: Cao Zhongxiong, Executive Director of New Economy Research Department of CDI
Editor's Note: Among the latest trends of innovation-driven development in today's world, digitalization has become one powerful driver of global development and has profoundly affected the way of production and the way of life. In the digital age, China's economy and society are also moving towards high-quality development, embracing crucial strategic opportunities for its digitalization drive.
It is important to accelerate the development of the digital economy, use information technology to improve governance and government services for a securer society and better life, and further stimulate innovation and entrepreneurship to create new growth drivers, so as to enhance the growth momentum and application of information technology toward building China into a global digital power.
Fast development of digital government and technology-driven institutional reform
Digital government represents a historic test of the government's ability to reform itself. The continued development of digital technologies will facilitate "Internet + government services". Over the past year, government departments have broken down information barriers, benefiting citizens with improved efficiency and reduced red tape. Digital government is now a reality in many provinces and cities, including Guangdong, Jiangsu, Zhejiang, Guizhou, Shanghai, and Anhui, creating a more enabling environment for businesses and people alike.
Digital factory leading the way towards an advanced manufacturing power
It is important to apply new technologies such as big data, Artificial Intelligence, Internet of Things, and Industrial Internet to the entire manufacturing process, and use digital tools to facilitate product development and industrial chain upgrade. By introducing new technologies and models such as industrial robots, digital management platforms, and industrial Internet of Things, we will be able to build…
Read more...