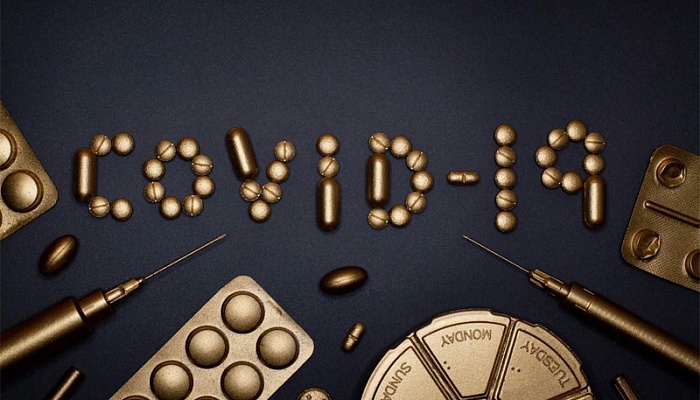 China's GDP shrank 6.8% in the first quarter of 2020 and projections for the year are of a significant slow-down from 'normal' growth of 6% or more. Covid-19 is hitting Western economies later, and seemingly harder. Western GDP is widely expected to decline. As China leads the way out of covid-19 lockdown and tries to grow again, what can locked-down westerners spend their time usefully thinking and learning about.
Date: May 7, 2020
Host: CDI and Z/YEN
Theme: The Economic Road to Post-Covid-19 Recovery Fast or Slow?
Read more...
April 29, 2020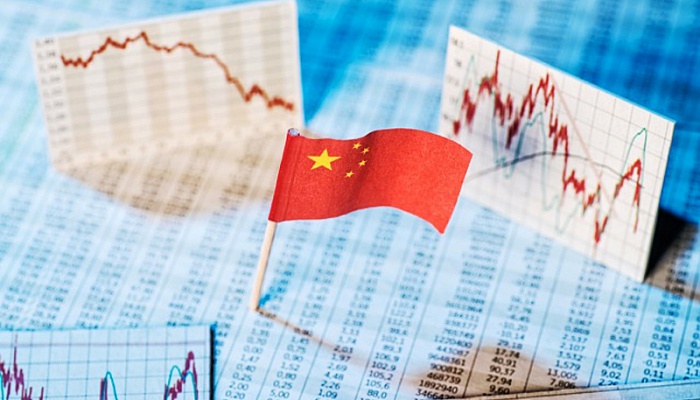 The webinar convened experts from Chinese think tanks to discuss challenges facing the Chinese economy amid the global pandemic and solutions to restoring China's economic activity. The session was chair by Dr. Guo Wanda, Executive-Vice President of CDI.
Date: April 29, 2020
Host: CDI
Theme: Chinese Economy on COVID-19 impact: Challenges and Solutions
April 23, 2020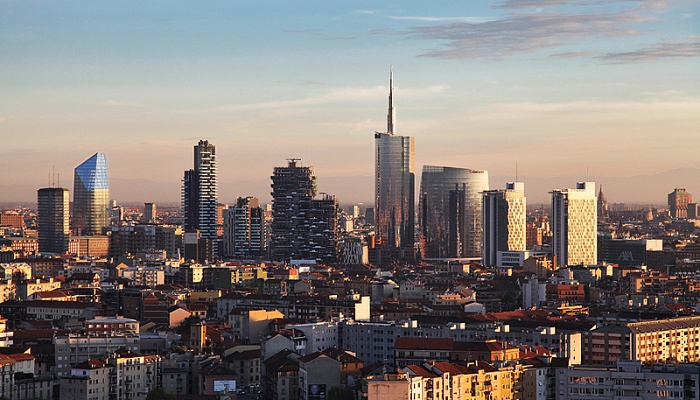 Prof. Fan Gang, President of CDI, held a discussion with Michele Geraci, former Under-Secretary of State for the Italian Ministry of Economic Development on "the post Covid-19 World will be more or less globalized". The two economists shared their analyses about the post Coronavirus outbreak with particular attention towards the forces that will push the World into a new economic equilibrium.…