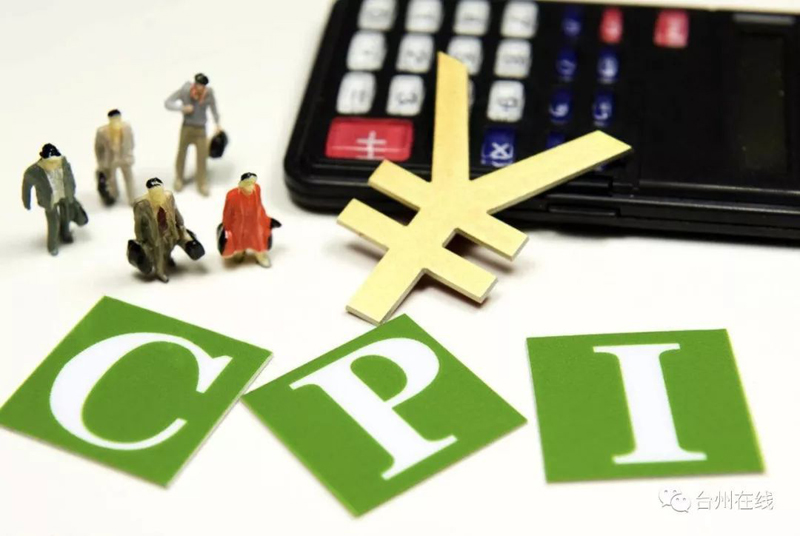 Top leaders' annual Central Economic Work Conference, held from December 19th to 21st, set countering the ongoing growth downturn as its main 2019 goal for the economy. Leaders pledged to cut taxes and fees "on a greater scale;" to increase the issuance of local government bonds by "a relatively large margin;" and to strike a balance between monetary tightening and easing, to ensure "reasonably ample liquidity." They promised to continue to address the financing difficulties of private and small companies. Such measures are part of official efforts to "strengthen counter-cyclical policy adjustments," a statement that refers to government support for boosting economic growth, according to statements by the Xinhua News Agency.
Growth slowed further in November. Industrial output was up 5.4% y/y, down 0.6 pps from Q3, and down 0.7 pps from November 2017, to its lowest level since this cycle of economic downturn began. Fixed asset investment was up 7.7% y/y, comparable to October, driven mostly by state investment, with an increase of 6.7% y/y, up 12.5 pps from July.
Consumption and trade dipped further. Retail sales of consumer goods were up 8.1% y/y in nominal terms in November, down 0.9 pps from Q3. Their real growth rate was 5.8% y/y, down 0.7 pps from Q3. Both exports and imports experienced a major growth slowdown. Exports were up 10.2% y/y, down 9.9 pps from October. Imports rose 7.8% y/y, down 18.5 pps from October. We expect trade to deteriorate further, due to the trade war with the United States.
Prices are declining, likely due to the low money supply. In November, CPI rose 2.2% y/y, down 0.3 pps from October. The ex-factory price of industrial goods rose 2.7% y/y, down 0.6 from October. At the end of November, M2 rose 8% y/y, the same rate as in October. M1 rose 1.5% y/y, down 1.2 pps from October, reaching repeated record lows.
China's auto sales fell -18% y/y in November, and have been plunging since June, marking the first annual negative growth in three decades. As the world's largest auto market, 29 million cars were purchased in China last year, compared to 19 million in the second largest car market, the United States. Although peer analysts consider the fall in Chinese car sales the result of the 2018 elimination of the auto sale tax rebate policy, we view the main reasons as economic slowdown, a crowding out from the housing boom and strict regulation of the shadow banking sector for consumer loans. But we also view auto sales decline as a short-term phenomenon, as housing prices have already shown declining trends from earlier overshooting.