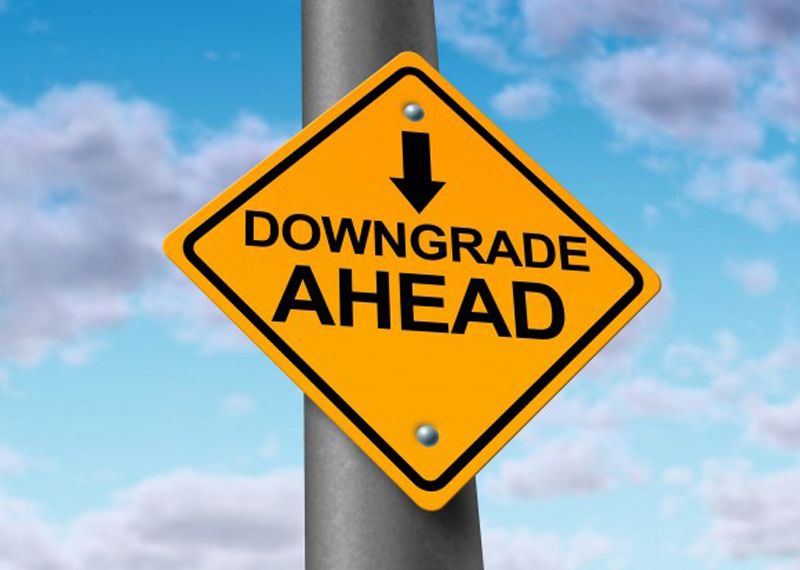 Growth weakened in August. Industrial output was up 6% y/y, down 0.4 pps from July, and down 0.9 pps from Q2, which represented its lowest level of the year. Fixed asset investment, up 4.9%, was likewise at its lowest level of the year, down 3.4 pps from Q2.
But the ex-factory price index of industrial products rose 6.3% y/y, and was up 0.8 pps from July. PPI rose 7.7% y/y, up 0.7 pps from July. The producer price appreciation is hard to reconcile with weakening growth. We view economic fundamentals as sound, but macroeconomic uncertainty, especially driven by negative media reports, is slowing investment.
Retail sales of social consumption goods were up 8.9% y/y, down 0.7 pps from July, and down 0.8 pps from Q2. The weak retail sales can be partially explained by the crowding-out effect brought by booming housing prices. Exports were up 5.5% y/y, down 1.7 pps from July, and further down 3.7 pps from Q2. The RMB has appreciated against the dollar for four consecutive months since May, and was up more than 6%. Appreciation will negatively affect exports. Imports were up 13.2% y/y, down 0.7 pps from Q2, but will possibly increase further from RMB appreciation.
CPI was up 1.8% y/y, up 0.4 pps from July. Since we expect food price appreciation to increase further, CPI appreciation will continue as well. We expect CPI growth to exceed 2%, but be less than 2.5% y/y.
S&P Global Ratings on September 21st cut China's sovereign credit rating for the first time since 1999, to A+ from AA-, citing the risks from soaring debt, and revised its outlook to stable from negative. We see this rating as overreaction, and misleading. Debt may not be a bad thing, especially when a country uses it to finance some long-term return projects, such as high-speed trains or urban subways, benefiting not only consumers but also firms, through market integration. We also agree with Chinese government officials' response, that economic fundamentals are sound. Moreover, China's external debt is small. All of these factors invalidate the claim of high risk.