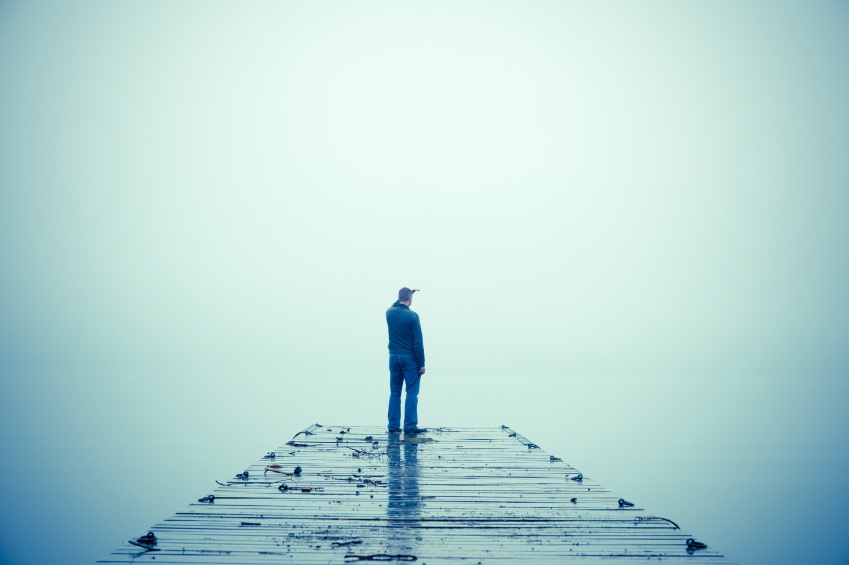 GDP in 2016 rose 6.7% y/y, down 0.2 pps from 2015, reaching the lowest yearly level in China. The quarterly growth was highly stable, with first three quarters rising 6.7% and the fourth quarter rising 6.8%. In 2016, fixed asset investment rose 8.1%, down 1.9 pps from 2015. From the growth trend, it rose fastest in Q1, and grew 10.7% y/y, higher than Q3 and Q4 in 2015. The other three quarters displayed slower growth rates.
Ended on December 16, 2016, the most important meeting, the central economic workshop meeting, held by Chinese top leaders including the President and Prime Minister, states that the policies for 2017 will lean towards fiscal policy rather than monetary policy which has been loosened but effect was small. The meeting also states that housing is for living, not for speculation. We expect the housing market will cool down further and more cities will start to adopt real estate tax to beat speculation.
There was divergence between imports and exports in 2016. Total exports fell -7.7% y/y, down 4.9 pps from 2015. Instead, total imports fell -5.5% y/y, up 8.6 pps from 2015.
Producer prices have been recovering. Ex-factory price of industrial goods first turned positive growth from September in 2016, and quickly expanded to 5.5% y/y growth rate in December. PPI turned positive from October and rose 6.3% y/y eventually in December. We expect the rising producer prices will translate to higher CPI in 2017. Before July, M1 growth rate steadily increased, reaching growth rate of 25.4% y/y at its peak, but after that, M1 growth rate lowered continuously, and grew 21.4% y/y in December, and the m/m growth rate was negative after considering seasonal factors. We expect monetary policy will be neutral in 2017.
On January 27, 2017, the US newly elected president Donald J Trump stated to consider a 20% tariff on Mexican exports to US. Trump has been an advocate for trade protection during his campaign. China is definitely on the list of potential tariff increase or to be labeled as currency manipulator. However, we expect US will lose more from a potential US-China trade war. Chinese economy is more flexible and can substitute jobs with its large fiscal capability considering China's low national debt. China also mainly plays the role of processing trade which means the negative impact will transfer to other economies. The financial market will react instantly to any trade friction and self-fulling amid the two largest economies' conflict, which will eventually lead to resort to US dollar safe haven. A large appreciation of US dollar will hurt the US economy more.