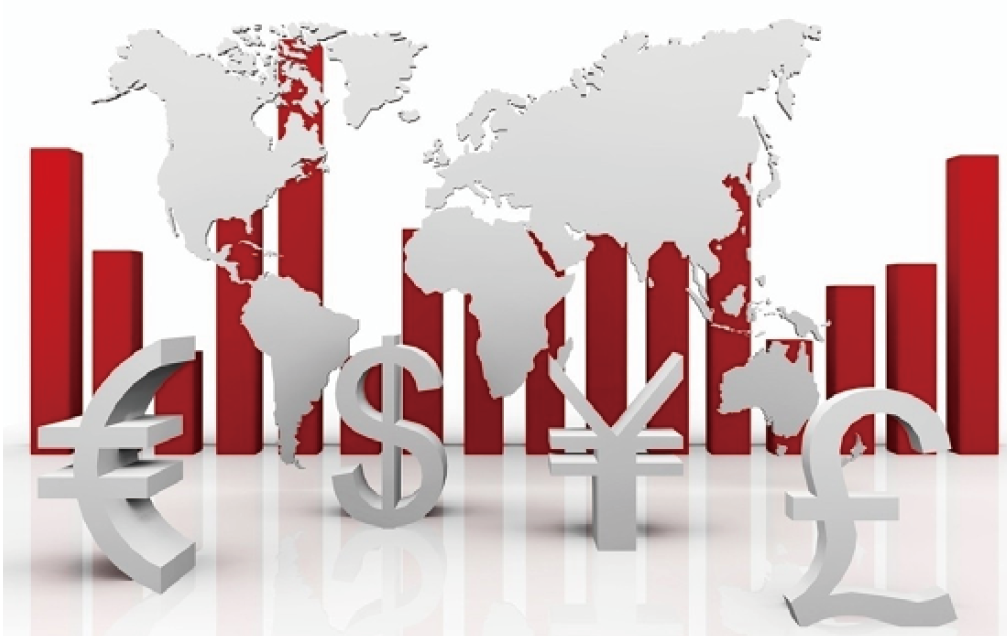 GDP rose 6.7% y/y in Q1. Although that is still slower than in Q4 2015, improved main indicators for growthbolster our confidence in future growth.
Industrial output rose 6.8% y/y in March, up 0.7 pps from the previousquarter. Fixed asset investment excluding agriculture rose 10.7% y/y in Q1, up 1.4 pps from Q4, and 11.1% y/y,with growth especially strong in March. In Q1, the real estate market heated up, and sales were up 33.1% y/y.
Retail sales of social consumption goods rose10.3% y/y in Q1 in nominal terms, up 0.1 pps from the previous quarter, and rose 10.5% y/y in March.
Exports in dollar terms fell -9.6% y/y in Q1, down 4.6 pps from Q4 2015. Imports fell -13.5% y/y, down 1.7 pps. However the monthly growth of exports in March was 18.7%, indicating a good possibility of further improvement.
In March, CPI rose 2.3% y/y, flat on February. One notable change was in industrial prices, which had been negative and falling for four years, but which turned upwards in March. The ex-factory price index rose 0.5% m/m, and PPI rose 0.3% m/m.
At the end of March, M1 rose 22.1% y/y, up a significant 6.9 pps from the end of 2015, and accelerating. M2 rose 13.4% y/y, which was quite stable. Savings deposits from non-financial enterprises rose 19.4% y/y, up 5.7 pps from the end of 2015 -- a major increase.