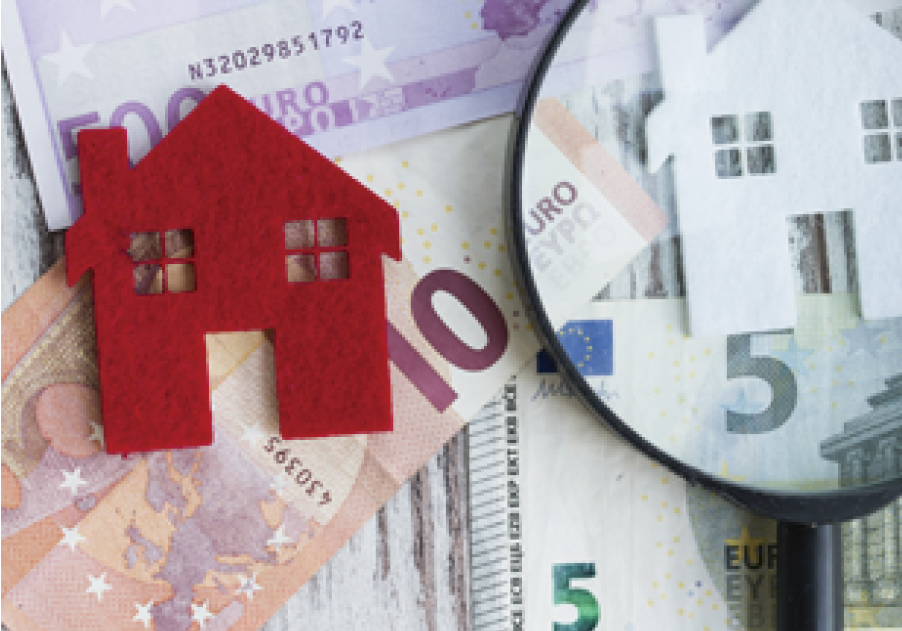 Prime Minister Li Keqiang announced in an address to Congress on March 5th that the economic growth target would be 6.5%-7% for 2016 - the first time a GDP growth target was set for a particular time frame. Industrial output rose 5.4% y/y, a new low in the current cycle of decline. Fixed asset investment shows positive signs, and was up 10.2% y/y, up 0.9 pps from Q4 2015. State investment has increased, in order to lift growth. For example, planned total investment for new projects increased 41.1% y/y in January-February, giving us confidence in future growth.
Retail sales of consumer goods rose 10.2% y/y in nominal terms, down 0.9 pps from Q4. In February, CPI rose 2.3% y/y, up 0.7 pps from December. The ex-factory price index of industrial products fell -4.9% y/y, and PPI fell -6.5% y/y, finally narrowing the gap to zero, partly due to supply-side reform.
Trade fell further. Exports decreased -17.8% y/y in January-February, and are probably down around -10% y/y, after adjusting for last year's large base number. Imports fell -16.7% y/y.
M1 was up 17.4% y/y at the end of February, up 1 pps from January, after factoring in the Chinese New Year effect. This shows that monetary policy is still loosening. Total loan size and societal financing scale have returned to normal levels.
Shenzhen, Beijing and Shanghai were in the headlines, as housing prices in first-tier cities have surged. Of particular note, housing prices in Shenzhen have risen more than 50% over the past year. Moreover, the real estate market recovered nationally. All this is contrary to the oft-heard pessimistic forecast in recent years, and is consistent with our previous forecasts.
Buyers' strong expectations are based on their 10% per year increasing income. China still has probably the world's strictest housing purchase entry regulations. The housing price surge is not surprising any more, viewed in light of the biggest rural-to-urban migration in human history, and the migration between cities (big cities are seen as more attractive, because of better public resources and job prospects). We do not rule out the risks of empty towns, but these mainly exist around a very limited number of small cities, and their systemic risk is quite low. We are still confident about China's housing market, as long as the Chinese economy is growing at a moderate rate.