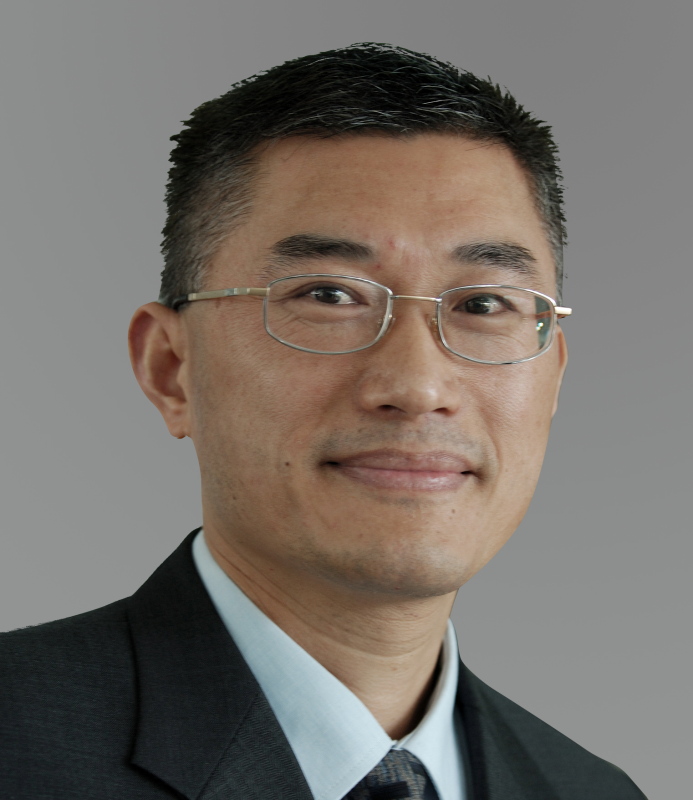 Dr. Wu Liangcheng is Vice President of China Development Institute (CDI).
He specializes in macroeconomics, industrial economics, public utilities and corporate governance. He played leading roles in research projects on macroeconomic analysis, renminbi exchange rates and public policies related to urbanization which were commissioned by Chinese central and local governments. He also provided consultation on financial management for companies. His published books include Study on the Competitiveness of Chinese Container Port, Study on Exchange Rate Regime and Economic Stability of Countries in Transition.
He received his Ph.D. in economics from Nankai University.